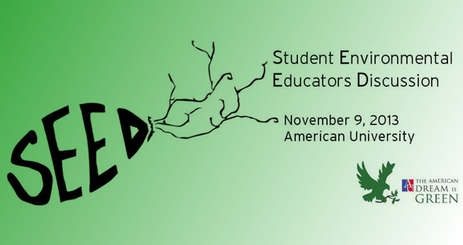 November 9, 2013
Join fellow students from Maryland, D.C., Virginia, and beyond as we swap peer education stories and strategies at the region's first-ever conference for student sustainability educators.
Kelly Blynn - Next Generation of Transit Campaign Manager, Coalition for Smarter Growth
The maestra of the Next Generation of Transit campaign, Kelly spends her time across DC and Montgomery County, MD sitting in on community meetings, organizing forums, and getting the word out about our need to invest in the region's transit infrastructure.
Before joining the Coalition for Smarter Growth, Kelly helped start the climate change advocacy campaign at 350.org where she worked for five years. She took advantage of working at an international organization and chose to live abroad, spending time in both Quito and Mexico City, where she relished zipping through the growing cities' traffic on their Bus Rapid Transit systems. She's now eager to empower communities in the DC region to shape a sustainable and equitable transportation future. If you know anything about 350.org, you won't be surprised that Kelly holds a BA from Middlebury College.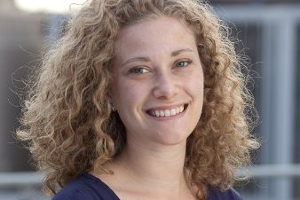 Katy Kiefer - Activist Network Coordinator, Food & Water Watch
Katy Kiefer is the Activist Network Coordinator at Food & Water Watch. She works to engage activists through online outreach and provide opportunities for concerned citizens interested to take local action on issues affecting our food and water resources. Katy also coordinates the Take Back the Tap campaign, working with college students across the country to eliminate bottled water on their campuses. Prior to joining the Food & Water Watch team, Katy completed the Green Corps program for environmental organizing and advocacy, and then worked with Green Corps as a lead organizer. She graduated from Saint Joseph's University with a B.S. in Environmental Science and a minor in Faith-Justice Studies.