You have the opportunity to give back to AU

Office of Development
4400 Massachusetts Avenue NW
Washington
,
DC
20016-8023
United States
Are you passionate about giving back? Are you looking to get involved with the AU community of students, faculty, staff, and alumni? Are you looking for unique and practical skills for your resume? If you answered YES to one of these, you should join SPC!
What is SPC?
American University's Student Philanthropy Council (SPC) plays an important role in student philanthropy and serves a variety of purposes. The council:
Promotes the importance of philanthropy and active engagement with American University.
Highlights the resources provided to students by the American University alumni network.
Solicits peers for gifts to the university as part of the senior class gift to enable future Eagles to experience a world-class education.
Enhances the student connection to AU as they transition to young alumni status.
Members of the council acquire real-world knowledge and experience in philanthropy, fundraising, project management, marketing, public relations, and more. Members develop practical career, presentation, and event planning skills. Additionally, members network with high-level university administrators and alumni at special events and deepen connections with the AU Alumni Association.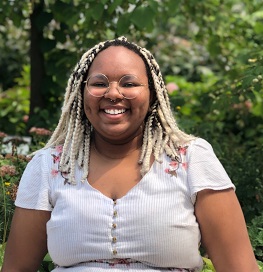 Name: Aleisha Bynum
Pronouns: they/them/theirs
Major: Anthropology, minor in International Studies
Class Year: 2019
Campus Involvements: Nourish AU, Center for Diversity and Inclusion Dialogue Facilitator, and AUSG Women's Initiative Queer and Trans Inclusion Programming
Favorite AU Memory: Going to outdoor movie screenings by the community garden.
What AU fund do you support and why? I support the College of Arts and Sciences Dean's Fund because I want future CAS students to have access to all the amazing programs and resources that I have had the pleasure of experiencing.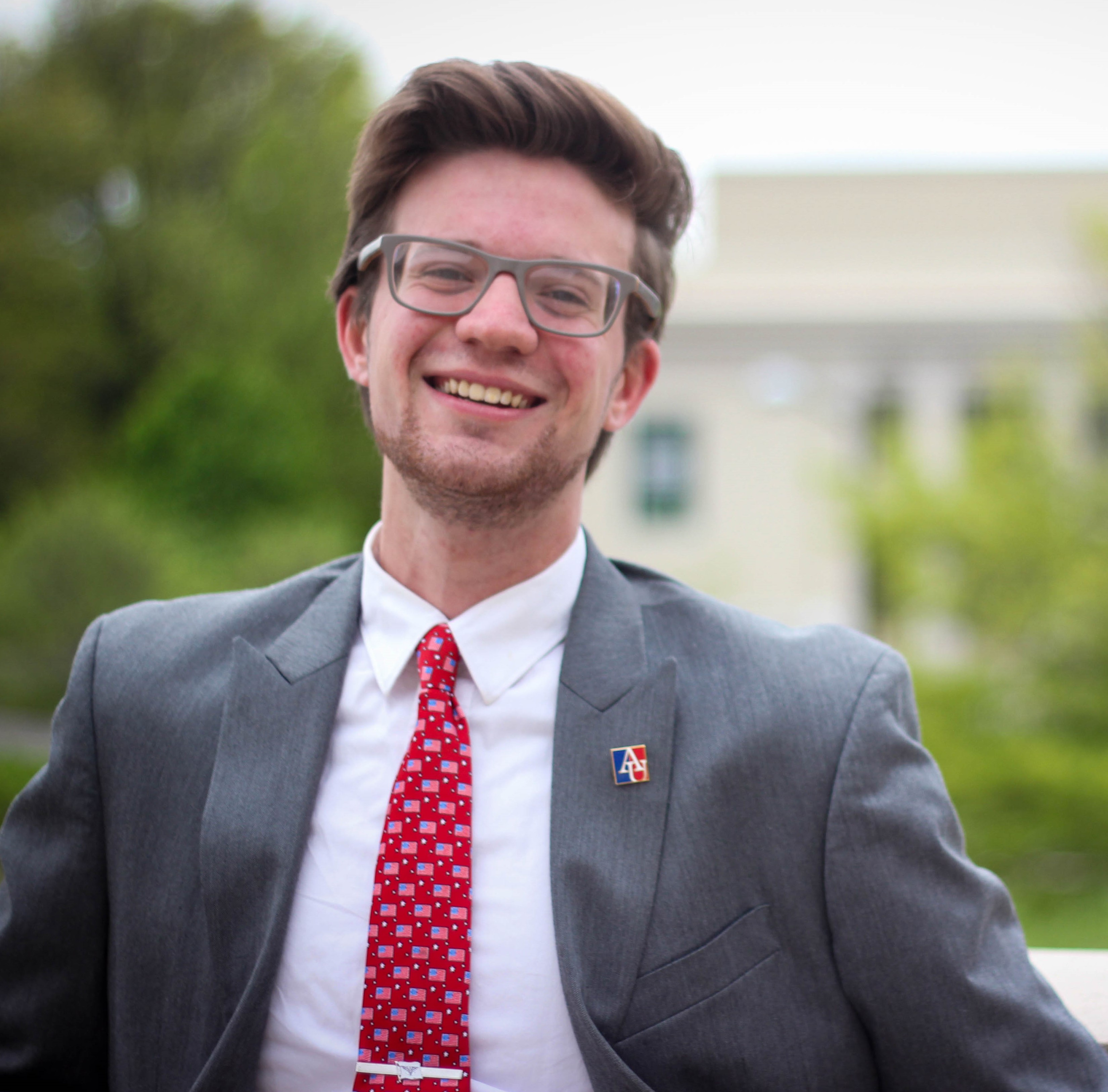 Name: Jarryd Delaney
Pronouns: he/him/his
Major: Interdisciplinary Studies: Communications, Legal Institutions, Economics, and Government (CLEG), Minor in Theatre
Class Year: 2019
Campus Involvements: LGBTQ+ Peer Educator for the Center of Diversity and Inclusion, AU Ambassador, College Nation – ATV, and REbeL Peer Educator
Favorite AU Memory:  My favorite memory of AU is my first "All-American Weekend" because I loved sharing my AU experiences with my family and loved ones!
What AU fund do you support and why? I support the Campus Life Fund. Being able to make sure future Eagles have a positive and exciting living situation on campus is extremely important to keep AU such a great place to attend school. For many students being away from home can be intimidating, and by supporting the Campus Life fund we can continue to make sure students feel comfortable and happy on campus through various student groups and involvements.