Centers, Institutes, & Programs-U.S.Outlook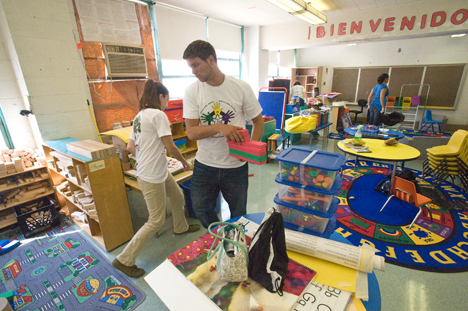 Want to study international management in China? Preserve a D.C. neighborhood? Make a film in the Everglades? or Lobby Congress? Hundreds of classes and volunteer projects, and numerous research centers and institutes mobilize students, faculty, staff, and alumni to engage the world and work to change lives—every day.
You can do it all at AU.