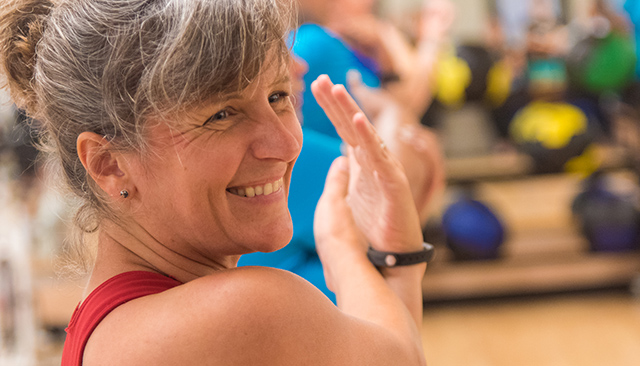 Are you new to AhealthyU? Join our listserv to receive email notifications on upcoming events and more.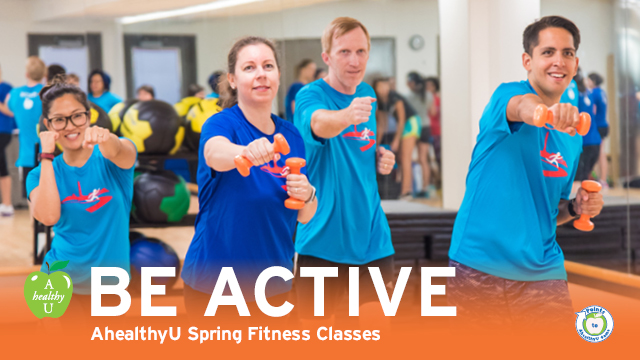 Our Group Fitness Classes are back! From Zumba to Barre, we have 10 classes for faculty and staff to choose from. Join a class during lunch or after work.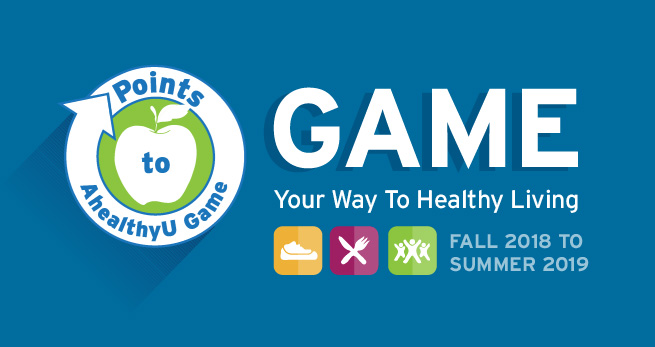 Earn point stamps for every eligible event you participate in and redeem your points for prizes. Get started today and download the game sheet!