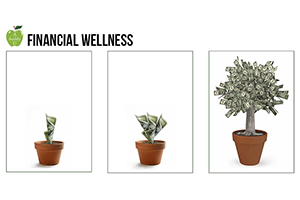 Take your next step to Financial Security

Led by an independent financial advisor from PricewaterhouseCoopers, these workshops are custom designed to help you meet your financial goals.
Sign up below and take your next steps today!
Online Money Management Programs are also available through Financial Avenue. From budgeting to tackling debt, there are a variety of courses, mini-modules, tools, and videos to help you.