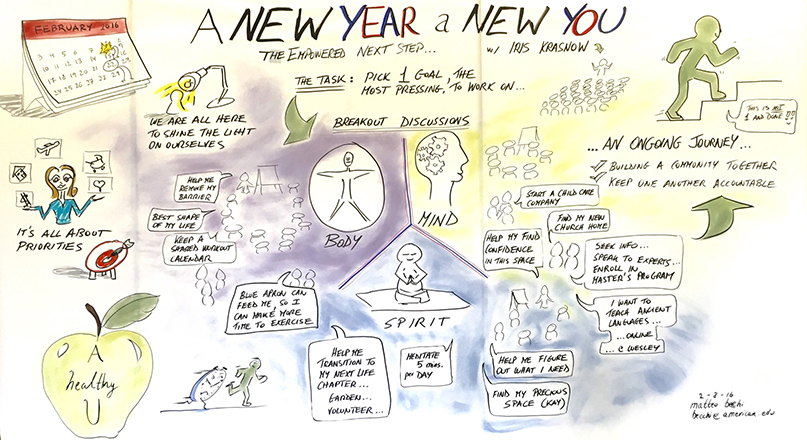 Goals are often cast aside because we are saddled with other responsibilities. Here's your chance to move through your roadblocks to start achieving these aspirations and become your best self in work and all areas of life. 
WHAT is Recharge?
AhealthyU Recharge is a series of monthly Monday sessions that tap into the physical, mental, and spiritual areas of your life that may be unfulfilled. Experts from AU will lead interactive and energizing discussions. Enjoy light snacks and lots of conversation in a safe space while we propel each other on the right paths! 
Points to AhealthyU Game players, earn one point stamp for each Recharge session!
WHEN are the sessions?
See below for the dates and topics. It is intended that participants attend all of the sessions to get the most out of the series. All sessions are from 3pm - 4:30pm.
Monday, February 5 | Register | Butler Boardroom | Living Fully Alive: Defining Your Life Mission Statement and Values

Monday, March 5 | Register | Butler Boardroom | Exploring Dance

Monday, April 2 | Register | Butler Boardroom | Foundations of Mindfulness Based Stress Reduction
HOW do i Register to Attend?
Follow the "REGISTER" links above to register for each session. 
You will be prompted to log on to the myAU portal.
From there, click the "Go to AsuccessfulU" button in the middle of the page.
You will be directed to the course registration where you will click "Register Now" then click "Confirm" when prompted.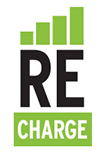 .