AU is a proud supporter of our nation's veterans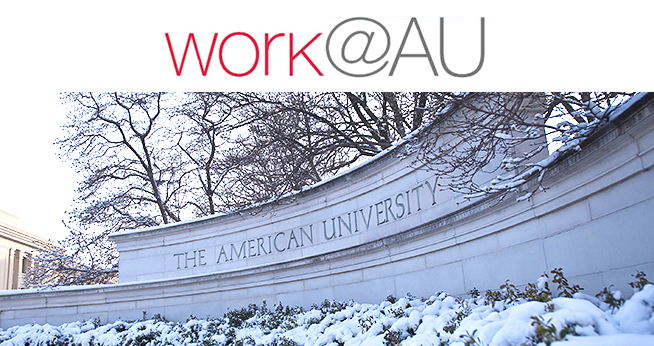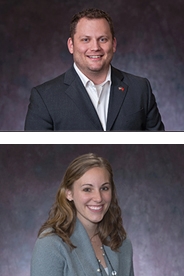 "I love working at AU because the community genuinely cares about its veterans. With the Yellow Ribbon Program, the AU Veterans' Liaison Network, AU Vets Club, and the new Veterans' Lounge, AU provides a great atmosphere and awesome support for veterans to take on the challenges of life after the military."
-Dave Null, Program Coordinator, Digital Initiatives and Online & Marine Veteran
"I love working with diverse colleagues and students. AU has provided me the opportunity to participate in numerous professional development experiences both on and off campus. I am confident I will be able to continue to grow for years to come in this campus community."
-Jennifer Baron Knowles, Assistant Director, Kay Spiritual Life Center