Explore AhealthyU's Resources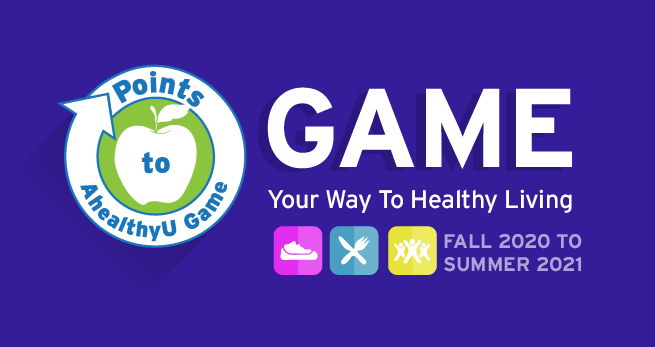 Join eligible events and earn points to redeem for EagleBucks! Game starts September 14.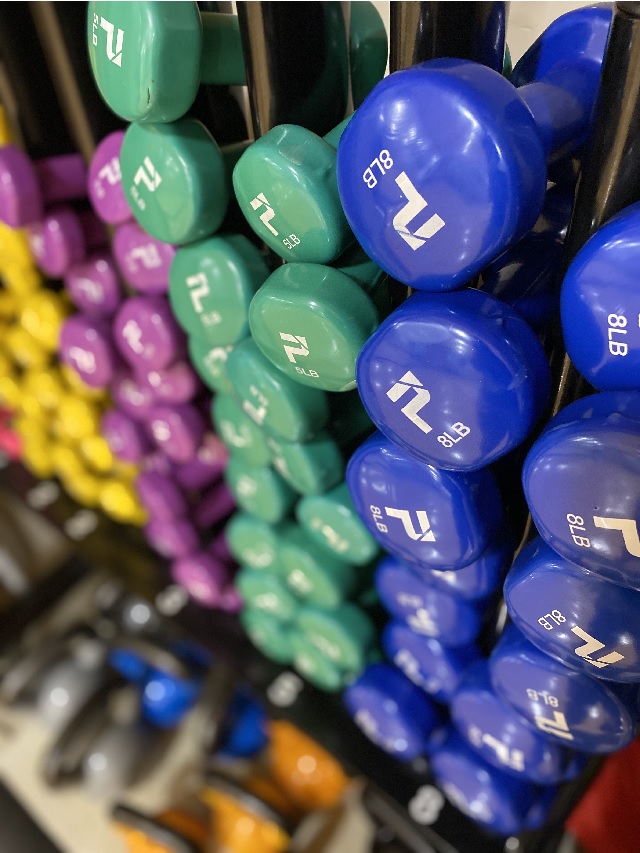 AU RecFit Virtual Group Exercise Classes
Classes offered Monday - Saturday
Open to all faculty and staff at no cost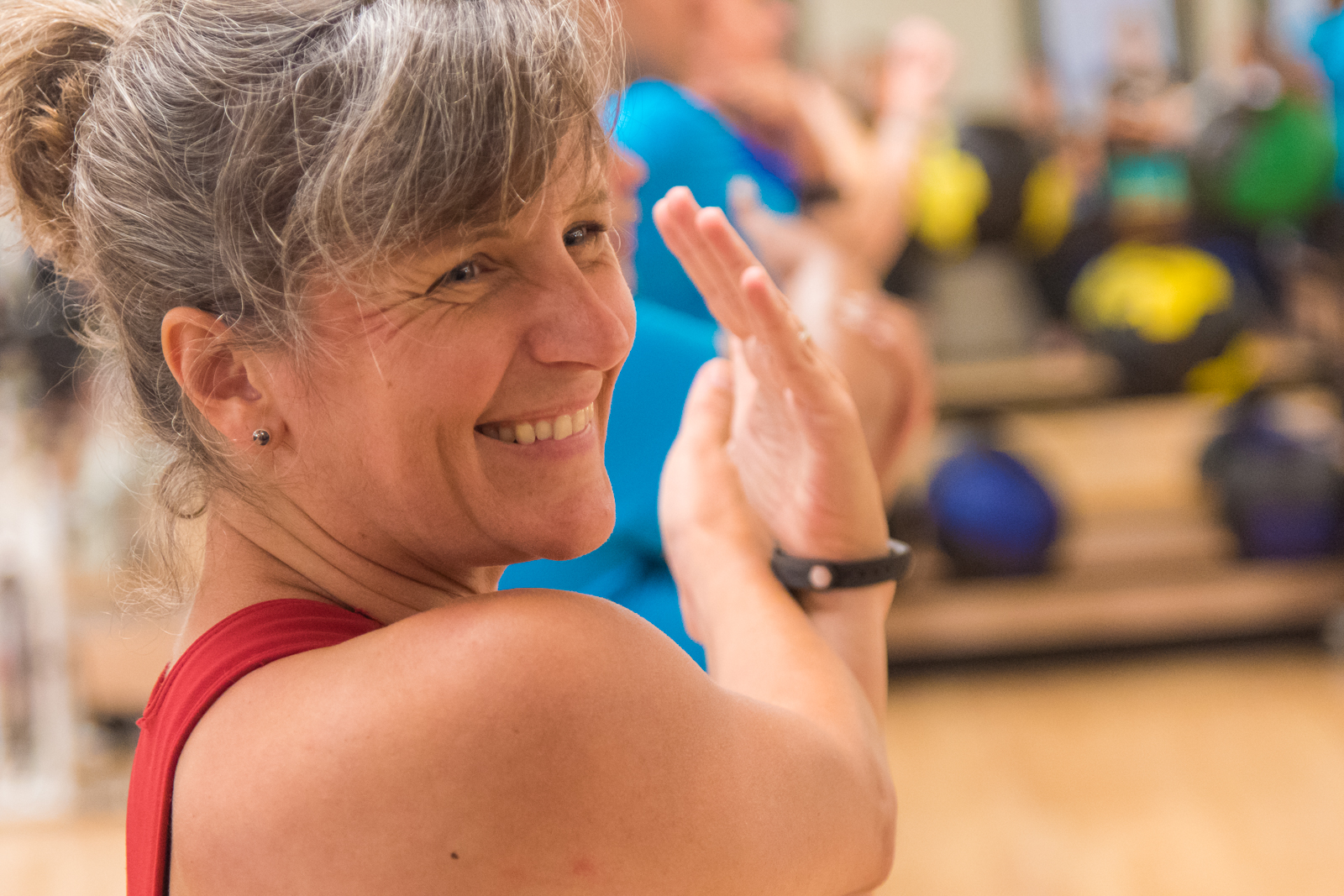 Receive notifications about wellness events that build community, exercise your body, strengthen your spirit, and have some fun.