Explore AhealthyU's Resources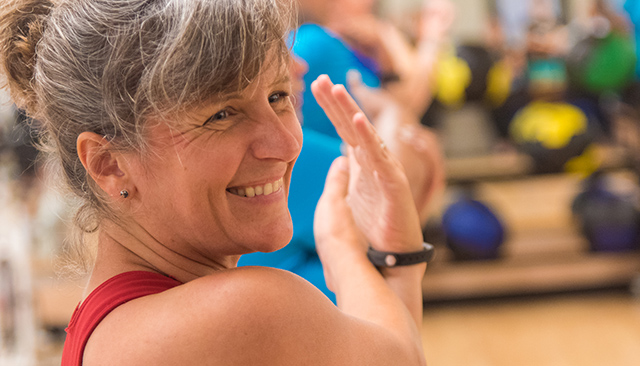 Receive notifications about wellness events that build community, exercise your body, strengthen your spirit, and have some fun.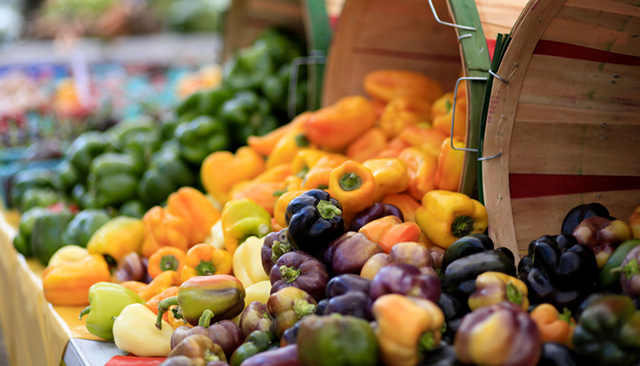 Farmers Market Returns February 5
Beginning February 5, every Wednesday you can shop baked goods, produce, and plants right on campus!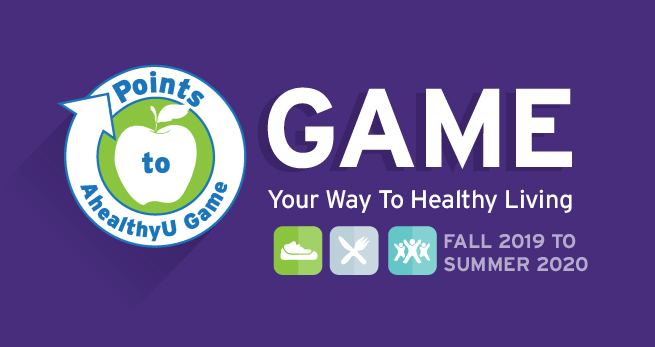 Join the fun and participate in our AhealthyU programs to collect stamps to redeem for prizes!