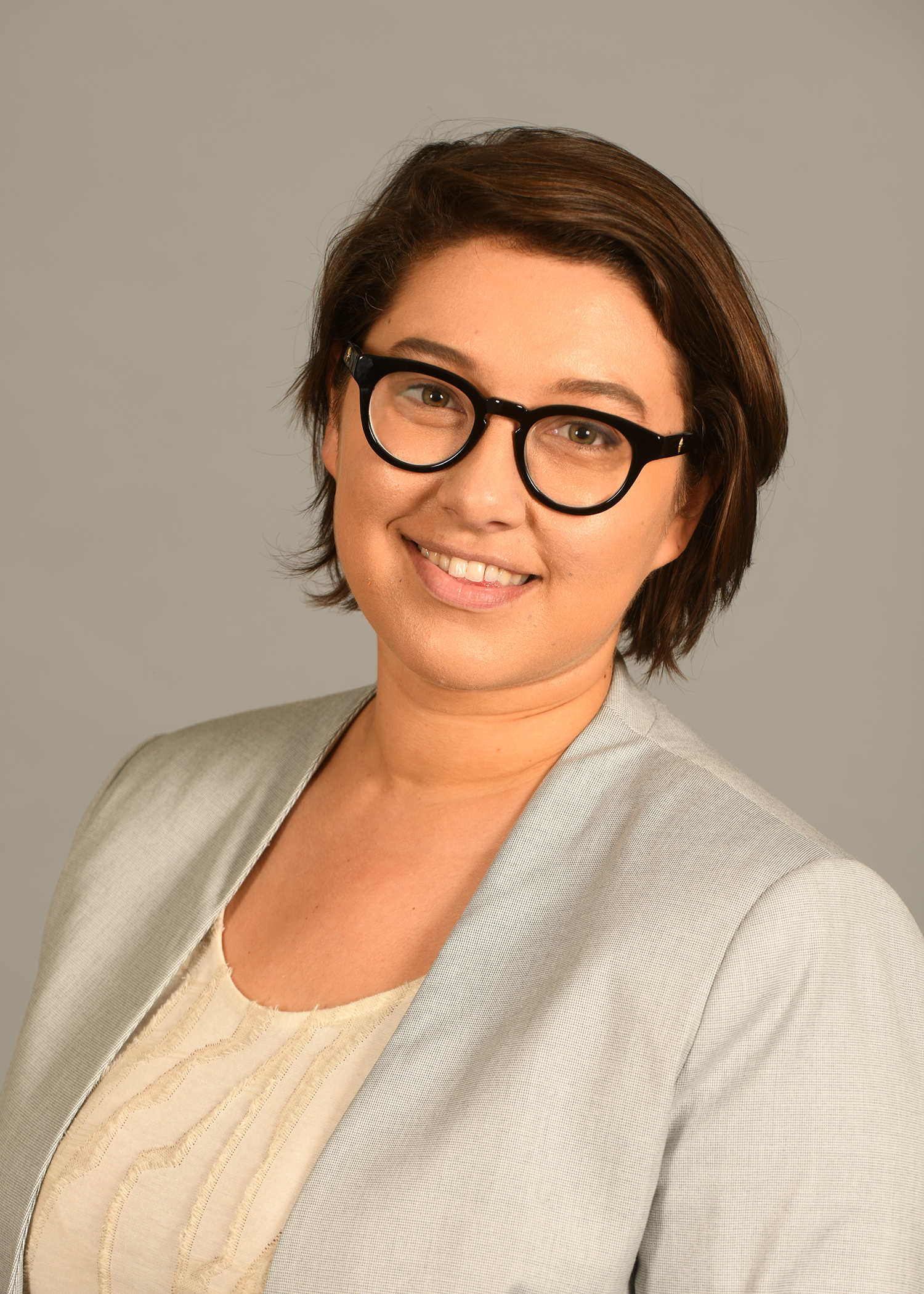 Stephanie Holzinger
Masters in Business Administration (MBA)
Hometown:  Boca Raton, Florida
Undergraduate Institution:  University of Central Florida
Degree Held: BA in History
Work Experience:  Former AmeriCorps VISTA. Five years in the education space. Managed an academic enrichment program for middle school youth in DC.
Career Goals:  Nonprofit management, operations, and corporate responsibility initiatives.
What I Value About Kogod:  Kogod clearly cares about every student and their professional development. In a learning environment where personal touch matters, Kogod succeeds in creating spaces that encourage deep thought and learning with a diverse group of perspectives and people.