Non-Degree Graduate Business Students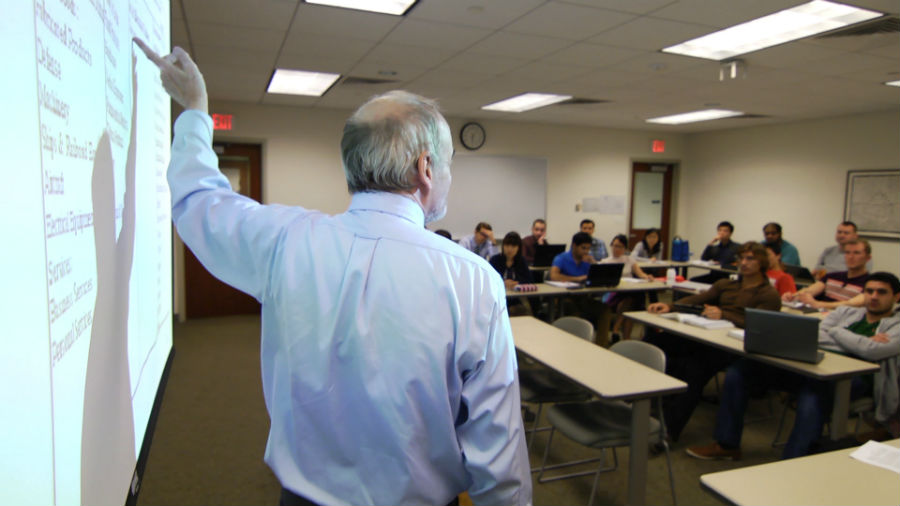 Non-degree study is available for students who seek additional graduate business education without commitment to a degree program, as well as those who have been advised to complete non-degree business courses prior to enrolling in a degree program.

How to Apply
Students interested in non-degree graduate business courses are required to complete a non-degree application along with an unofficial copy of their most current transcript.

Non-degree tuition rate
For information regarding tuition and fees, please refer to the Student Accounts website.
More Information
AU Central
202-885-8000
aucentral@american.edu