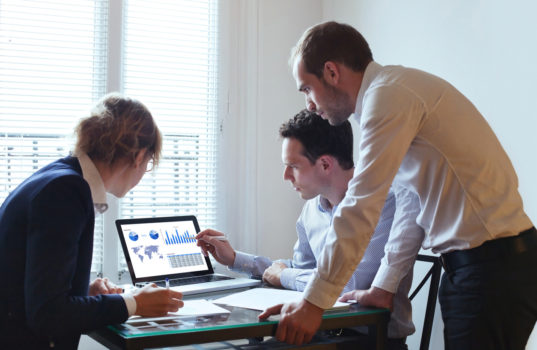 Non-degree course at Kogod are available for students who are seeking additional business education without the full-time commitment to an on-campus degree program. Non-degree students are part-time students and are expected to enroll in no more than 8 credits per term.
View our full curriculum offerings in American University's Academic Catalog for course descriptions.

How to Apply
Students interested in non-degree undergraduate business courses are required to complete a Kogod School of Business non-degree application and registration form along with an unofficial copy of their most current transcript. Application materials must be received by the Friday before requested courses begin.
Non-degree tuition rate
For information regarding tuition and fees, please refer to the Student Accounts website.
Application Submission
Once complete, items may be emailed or faxed to :
Michelle Park

Associate Director for Graduate Programs KSB -  Acad Progs - Graduate