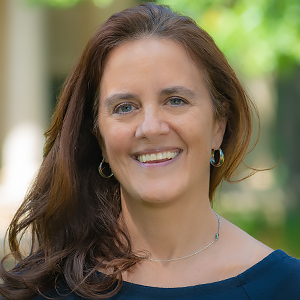 Angela Petras

Assistant Dean of Experiential Learning Department of Accounting
Languages Spoken

Studied Greek, Italian, Spanish, Russian and Turkish

Favorite Spot on Campus

The Quad

Bio

Angela and her team built and launched the Kogod in Practice Experiential Learning initiative in Spring 2020 at Kogod School of Business, which includes co-operative education, pro bono consulting projects for students, leadership development, and other exciting experiential components currently in development.
Angela is a former Accenture consultant in the organization change management space, Certified Professional Co-active Coach (CPCC) and Certified Co-Active Leader. In addition, she spent 16+ years offering professional and leadership development at 3 schools of business (Georgetown, GWU and UC Berkeley) and in the finance industry/ private sector. Her work is inspired by her extensive experience living and working in various countries and cities, and her exposure to different cultures.
Angela has been coaching and consulting for over 25 years, across the US and overseas. Originally from Rhode Island, Angela and her family currently live in Washington, DC.