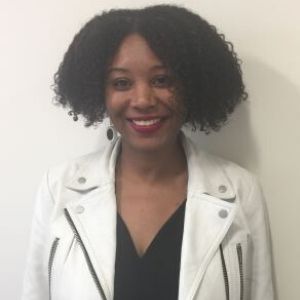 Brett Gilbert

Assoc Professor Department of Management
Degrees

Ph.D., Entrepreneurship. Kelley School of Business at Indiana University - Bloomington,

B.A., Management. Wittenberg University Springfield, OH.

Bio

Dr. Gilbert is the inaugural Kogod Regional Innovation Chair and associate professor (with tenure). Her research spans economic geography, internationalization and performance streams of literature. Current projects are focused on examining emerging technology communities in six countries, and understanding emerging "clean energy" technologies, and the factors that allow these technologies to enter the market. Her research is published Foundations & Trends in Entrepreneurship; the Journal of Business Venturing, Journal of International Business Studies, Journal of Management, Research Policy, Small Business Economics Journal, Strategic Entrepreneurship Journal, and Strategic Management Journal.

She currently serves as an Editor for Small Business Economics: An Entrepreneurship Journal; and has completed terms as both an advisory council member for the Texas Emerging Technology Fund and an executive committee member for the Entrepreneurship Division of the Academy of Management.
Fall 2021
KSB-609 Business at Private-Pub Inter
Spring 2022
CORE-105 Complex Problems Seminar: Creating Social Entrepreneurs

MGMT-361 Global Entrepreneurship