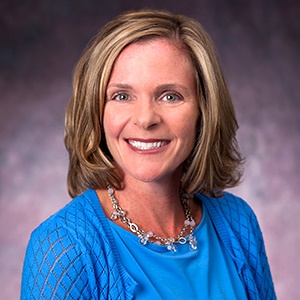 Denise Bossard

Adjunct Professor Department of Accounting
Degrees

M.B.A., Saint Joseph's University; B.S. Accounting, Bloomsburg University of Pennsylvania

Bio

Professor Bossard teaches managerial accounting. She has extensive accounting and business experience; serving as the corporate controller for Philips Medical Capital and in financial management positions with De Lage Landen Financial Services, Inc. Her responsibilities in industry included financial reporting and analysis; planning, budgeting and forecasting; and developing internal and external reporting processes. Professor Bossard also teaches financial accounting at Montgomery College. She began her career in public accounting and is a Certified Public Accountant.