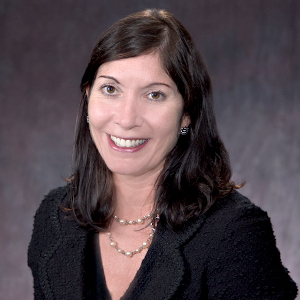 Heather Elms

Associate Professor Department of International Business
Degrees

B.A., University of California, Berkeley; M.A. Columbia University; Ph.D., University of California, Los Angeles

Bio

Heather Elms is Associate Professor of International Business at the Kogod School of Business. She currently teaches graduate courses in critical thinking, business at the private/public intersection, and both graduate and undergraduate courses in international business. Her research focuses on the relationship between corporate and stakeholder responsibility in the global context, including the role of professionals in those responsibilities. She has investigated that relationship and role in different industries (e.g., health care, security) and in different regions of the world (e.g., Central and Eastern Europe). Professor Elms has published her work in outlets including Academy of Management Review, Business Ethics Quarterly, Organizational Research Methods, Strategic Management Journal, and Strategic Organization. She is an elected member of the Society for Business Ethics' Board of Directors, a former Associate Editor of Business Ethics Quarterly, and currently a member of the Editorial Boards of both Business & Society and International Journal of Emerging Markets.
Area of Expertise
Content is not available at this time.