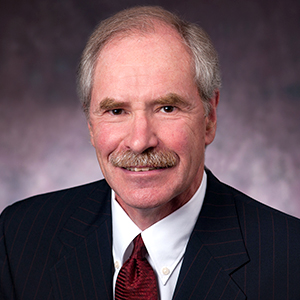 Robert Lightburn

Adjunct Professorial Lect Department of Accounting and Taxation
Degrees

B.A. (Economics) Dickinson College
J.D. Pittsburgh University School of Law
M.A. (History) George Mason University

Bio

Robert (Bob) Lightburn is an adjunct faculty professor at American University in the Kogod School of Business. He has taught at Kogod as an adjunct professor over the past 15 years including courses in Federal Taxation, State and Local Taxation, Business Law and Financial Accounting. Throughout the years, Bob has also taught various courses in taxation, accounting, business law, and history at the University of Pittsburgh, Robert Morris College, Memphis State University, and Northern Virginia Community College.
Bob has an extensive background in Taxation, Accounting and Business Law, including his 30 years with PricewaterhouseCoopers, where he had various roles throughout that period, including 21 years as a partner. He is licensed to practice law in Pennsylvania and the District of Columbia. He is also a Certified Public Accountant (CPA) and is licensed in Virginia.