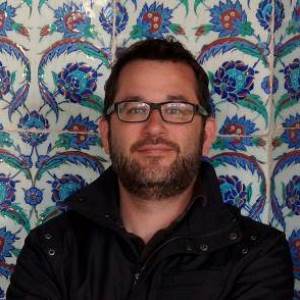 Michael Matos

Adjunct Professorial Lecturer Info Technology / Analytics
Additional Positions at AU

Adjunct Professorial Lecturer
Department of Information Technology

Degrees

MS, Library and Information Studies, Florida State University <br>
MA, Art History, Florida State University <br>
BA, Art History, University of Maryland

Bio

I have served as the Business and Economics Librarian at AU since 2009. I manage the materials budget for business-related resources and serve as the library's point person for assisting the AU community with business research.


I am also an Adjunct Professorial Lecturer in the Department of Information Technology Since Spring 2012, I have taught a range of core courses related to IT Tools for undergrad and grad students.