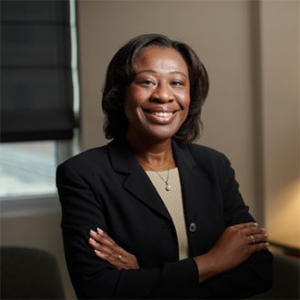 Maureen Hall

Professorial Lecturer Department of Management
Additional Positions at AU

Assistant Dean of Graduate Studies

Degrees

BA, Government, Georgetown University and MALS, Georgetown University

Bio

Maureen O. Hall is the Assistant Dean of Graduate Programs. She has held positions in the business schools at the University of Michigan, Georgetown University, Michigan State University, and Virginia Tech. She has over 30 years of experience in higher education. Maureen's focus has been student affairs and program management. She holds a BA and MALS degree from Georgetown University, is a Virginia native, and has lived and traveled abroad.