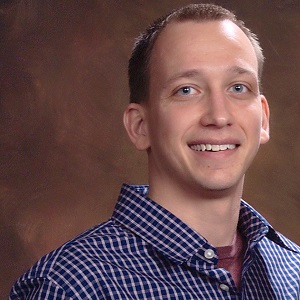 Michael Mowchan

Assistant Professor Department of Accounting and Taxation
Degrees

Ph.D. in Accounting 2011 – 2016 Arizona State University

MBA 2006 – 2008 Indiana University

BS in Accounting 2003 – 2007 Indiana University

Bio

Michael Mowchan joins us from Arizona State University after completing his degree this past spring. Michael was sponsored for his PhD curriculum by the Accounting Doctoral Scholars Program as part of the AICPA's push to bring more people from the accounting profession back into academia. He previously received his B.S. degree and MBA degrees in accounting from the Kelley School of Business at Indiana University and joined the workforce as an auditor for PricewaterhouseCoopers in Indianapolis, IN where he was employed for three years. Michael's primary research focus is in the auditing area as he attempts to draw from experiences in practice when developing research ideas. His research focuses on audit firm leadership, the determinants of audit quality, and going concern reporting. His work has been published in Behavioral Research in Accounting. He has taught introductory financial and managerial accounting as well as principles of auditing.