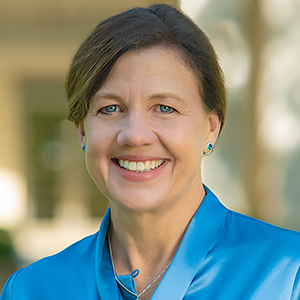 Jennifer Oetzel

Professor Department of Management
Degrees

Ph.D. Strategic Management, University of North Carolina at Chapel Hill, M.S. Economic Development and Urban Planning and B.A. Economics, University of Texas at Austin

Bio

Professor Jennifer Oetzel's research and teaching focuses on social, economic and environmental sustainability. Specifically, she looks at how companies can reduce business risk by promoting economic, social, and environmental development as well as peace building in countries where they operate. She has won multiple research awards including the "2018 Emerald Literati Award" from Emerald Publishing for "Highly Commended" article, Best Paper Award at the European International Business Association Meeting in Vienna, Austria, 2016, Best Paper Award at the 2015 Academy of Management Meeting, Finalist for Haynes Prize for the Most Promising Scholar at the Academy of International Business Conference (2009), among others. Her overall body of research includes more than 40 articles, book chapters, working papers and a new book from Cambridge University Press entitled, Business Adaptation to Climate Change. Her work has appeared in the Strategic Management Journal, Organization Science, Harvard Business Review, and the Journal of International Business Studies, among other outlets.
Fall 2023
IBUS-641 Social Sustainability Strategy
Area of Expertise
International business, strategy, business, and economic development; political risk management and assessment; business in developing countries and emerging markets; business response to violent conflict and natural disasters; peace economics
Additional Information
Jennifer Oetzel's teaching specialties include business strategies for emerging markets and international business. Her research focuses on how companies can better manage major disasters (such as terrorism, natural and technological disasters) and violent conflicts in countries where they do business. Her research has been published in the Strategic Management Journal, Long Range Planning, Journal of Business Ethics, American Business Law Journal, Journal of World Business, International Business Review, and Development Policy Review.