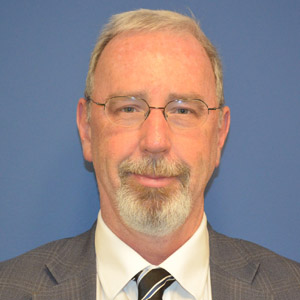 Joseph Prendergast

Professorial Lecturer Department of Finance and Real Estate
Degrees

B.S. in Mechanical and Aerospace Engineering, Cornell University

Ph.D. in Finance, University of Michigan

Bio

Dr. Prendergast is a Professorial Lecturer at American University and a part-time instructor at Nankai University in Tianjin, China and Southwestern University of Finance and Economics in Chengdu, China. Most recently, he was a Principal Policy Analyst at the Federal Housing Finance Agency (FHFA) for 7 years and was involved in setting guarantee-fee policy and with the credit-risk transfer program. Prior to joining FHFA, he worked at Securities Litigation and Consulting Group in Fairfax, Virginia where he testified as an expert witness in FINRA arbitrations involving complex securities. Prior to that, he was Principal and Director of Mortgage Research at Smith Breeden Associates in Durham, North Carolina where he worked for 11 years as a member of the Investment Management Group. He holds a Ph.D. in Finance from the University of Michigan Business School and a B.S. in Mechanical and Aerospace Engineering from Cornell University.