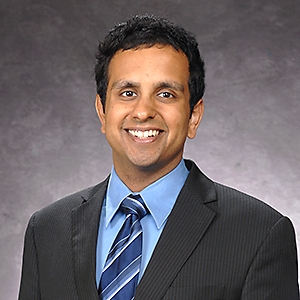 Amit Puri

Adjunct Instructor Department of Management
Bio

Amit provides students and alumni career counseling services tailored to each individual. He believes that effective career counseling is built on a foundation of partnership between the counselor and student and works to build this partnership in each session. He seeks to empower students and alumni to drive meaningful progress toward their desired career goals.

Amit brings to Kogod a unique blend of both corporate and counseling experience, having spent nearly four years in finance at General Mills and Mercer Human Resource Consulting. Most recently, Amit worked at the University of Missouri Career Center as part of his graduate studies.

Amit has a M.Ed. in Counseling Psychology from the University of Missouri and a BSB in Finance and Marketing from the University of Minnesota's Carlson School of Management.