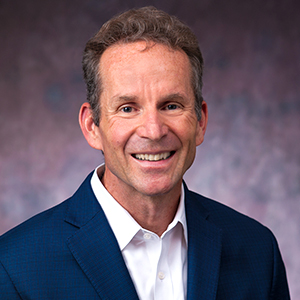 Scott Campbell

Adjunct Instructor Department of Management
Degrees

BS Mechanical Engineering, Michigan State University

MBA, San Jose State University

Bio

Scott has over 30 years of industry and consulting experience across the Americas, Europe and Asia. His consulting work with PwC and PRTM spans the entire Communications value chain including wireless and wireline communications services as well as communications equipment, computers, electronic equipment, devices and software. His primary practice focus areas are innovation & design and strategy, but he has also led operational improvement, marketing & sales, organizational & governance design, and portfolio management engagements across the Communications industry.

Prior to his consulting career, Scott spent 10 years in industry, leading product design management for Apple Computer's desktop systems and as manager of mechanical engineering for AT&T/Paradyne. Scott received his Master of Business Administration from San Jose State University and his Bachelor of Science in mechanical engineering from Michigan State University.