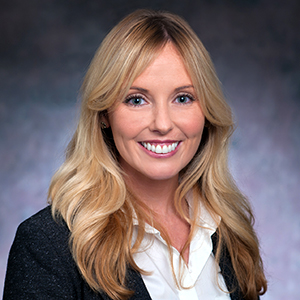 Tara Rich

Adjunct Professorial Lecturer Department of Finance and Real Estate
Degrees

PhD in Finance, University of Alabama
BS in Finance and Mathematics, University of Alabama

Bio

Dr. Tara Rich teaches finance in the Kogod School of Business at American University. She teaches undergraduate and graduate courses in corporate finance and financial management. Her research interests include corporate finance, corporate governance, and behavioral finance.