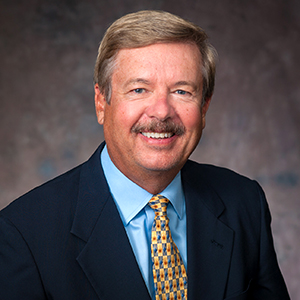 Ronald Watkins

Adjunct Instructor Department of Information Technology and Analytics
Degrees

BS, Mathematics, Dickinson College

MBA, Information Systems, University of Houston

Bio

Ronald Watkins joined the Kogod School of Business after a 21 year career with IBM where he specialized in Analytics, Big Data, Business Intelligence and Data Warehouse. Prior to IBM, he was an I/T consultant with PriceWaterhouseCoopers. In addition to teaching at the American University MBA Program, he is also a Managing Director of Potomac Datalytics, a consulting firm focused on developing strategies to help monetize data.
2022 Term 2
ITEC-620 Business Insights/Analytics
2022 Term 4
ITEC-620 Business Insights/Analytics