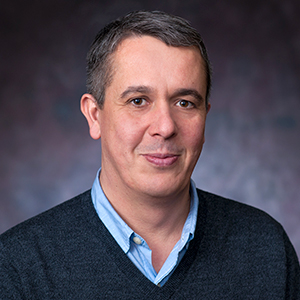 Catalin Stefanescu

Professorial Lecturer Department of Finance and Real Estate
Degrees

PhD in Business Administration, Indiana University. M.S. in Economics, University of North Carolina at Chapel Hill

Bio

Catalin Stefanescu is a Professorial Lecturer at the Kogod School of Business at American University. He joined the Finance and Real Estate Department in January 2016. Prior to coming to American University, he was a Lecturer in Business Economics and Public Policy at the Kelley School of Business at Indiana University. Catalin's teaching interests include introductory corporate and investment finance, money, banking and capital markets, international finance and the economics of emerging markets. His primary research interests are in the areas of international finance and banking. He is especially interested in sovereign debt issuance, the debt restructuring process and the design of bond contracts.