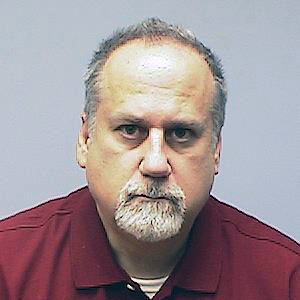 Timothy Timura

Executive in Residence Department of Finance and Real Estate
Degrees

BA Dickinson College; MS University of Pennsylvania; MBA University of Wisconsin-Madison; EdD University of Pennsylvania; DM Case Western Reserve University; Postdoc Studies - University of Florida-Gainesville

Bio

Dr. Timothy Timura, CFA, joined the American University Kogod faculty after 30 years as a professional investment manager. Timothy has held senior investment management positions with Federated Investors, Principal Financial, Newbolds Asset Management, and the State Teachers Retirement System of Ohio. Prior to Kogod, Timura taught finance and economics at The Ohio State University, Lehigh University, Albright College and the University of Pennsylvania as well as served as a Research Fellow at the Case Western Reserve University's Weatherhead School of Management in the DM Program. A student of alternative assets-oriented investment strategies and the author of the Duplicity Effect, the Retirement Learning Cycle, and Is Wall Street Research Useful?, Timura has research interests in expectations-based valuation theory; synthetic venture capital & private equity portfolio constructions; regulatory investment finance; investment client - advisor dynamics; and factor based investment management.