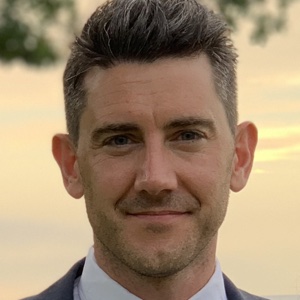 Marc Vogtman

Adjunct Instructor Department of Management
Degrees

MBA, Kogod School of Business, American University
<br>
MA, School of International Service, American University
<br>
BA, Marketing/Finance, The College of New Jersey

Bio

Professor Vogtman is a new adjunct instructor of undergraduate students for the Kogod School of Business as of Fall, 2019.


Professor Vogtman is the Co-founder, CFO, and Director of Operations and Analysis for GovTribe, Inc. GovTribe is a software-as-a-service (SaaS) company founded in 2013 to modernize the government contracting market intelligence industry.


Previously a manager for Deloitte Consulting, he has nearly 20 years of experience across the management consulting, government contracting, software-as-a-service (SaaS), entertainment, and technology start-up industries. His career has focused on complex program management, professional client services, development and implementation of SaaS, data-driven decision making, and financial budgeting and analysis.