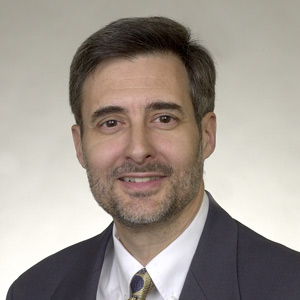 Roger Volkema

Associate Prof Emeritus Department of Management
Degrees

B.A., Western Michigan University; M.S. and Ph.D., University of Wisconsin-Madison

Bio

Professor Volkema is Associate Professor of Management, and has taught courses on negotiation, conflict management, teambuilding, the consultancy process, and organizational behavior. He has authored over fifty journal articles and conference papers on negotiation/mediation/conflict management, decision-making, problem formulation, organizational meetings and group technologies. Volkema also developed a software package for managing teams, groups, and meetings, and published two books on bargaining and negotiation for the American Management Association. He was a Fulbright Fellow at the Departamento de Administracao, Pontificia Universidade Catolica, Rio de Janeiro, Brazil in 1988.