At-a-glance
49 Credit Hours
Next Application Deadline: July 1
Classes Start: Fall 2020
Class Profile Incoming MBA Class of 2019
---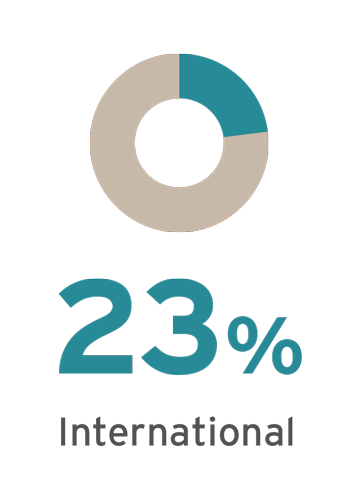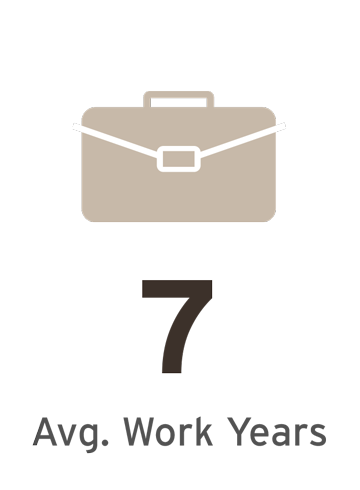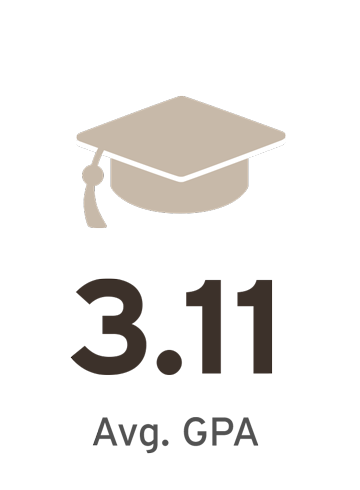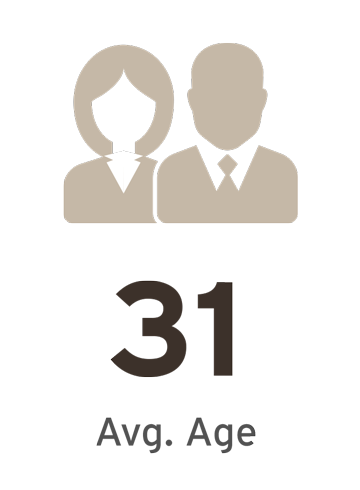 Frequently Asked Questions
The FTMBA program is 49 credits and is completed in two years ( four semesters). The first year is dedicated to core course work, including the global consulting project, with courses offered during the day on Monday, Wednesday, and Thursday.
Students typically engage in internships during the summer, and return in the second year to finish their remaining few core courses and explore a variety of elective offerings. In the second year, students are able to take both daytime and evening courses.
Leadership Luncheons
Kogod's Business Leadership Luncheon is an exclusive program for first year FTMBA students. This weekly event features presentations by business leaders from the Washington, DC area, including distinguished Kogod alumni who reflect on their post-MBA trajectories.
Case Competitions
FTMBA students participate in local, regional, and national case competitions under the guidance of Kogod faculty. These competitions provide an opportunity for FTMBA students to leverage the analytical, financial, and strategic tools learned in the classroom and to expand their professional networks.
Summer Internships
With the support of the Kogod Office of Career Engagement, FTMBA students undertake internships during the summer between the first and second years of the program. These internships include engagements with private companies and public agencies in the Washington, DC area.
Global Experience
In the spring semester of the first year, Kogod FTMBA students execute live consulting projects with corporate partners worldwide. The FTMBA teams undertake two weeks of intensive field work in the target countries, then return to Washington to prepare and deliver their reports to our global clients.