TAKE THE NEXT STEP IN YOUR CAREER AT WASHINGTON, DC'S FIRST BUSINESS SCHOOL
Kogod's Master of Science in Accounting (MSA) program prepares you for rewarding careers in all facets of the field, from non-profit work to forensic accounting.
Whether you're advancing your career, transitioning to a new one, or just starting out, the program will put you on track to compete in a flourishing field—one that's projected to increase 22 percent in the next decade.
Join a diverse community made up of students from all professional backgrounds. Liberal arts and business students alike are encouraged to apply.
Get ready for your CPA exam with tailor-made courses that methodically prepare you for the test.
Customize your degree path with a range of classes in financial reporting, forensic accounting and taxation—all with your unique academic needs in mind.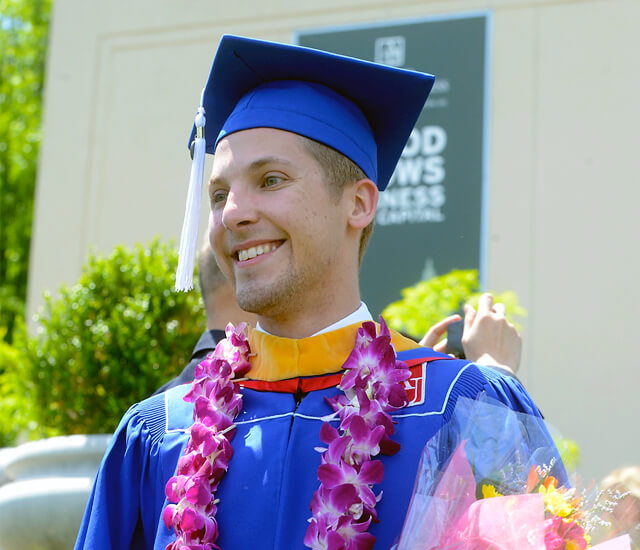 Devon Wallick, MSA '17
I felt encouraged to do what made me happy. Faculty always focused on my path.
This individualized approach is what sets Kogod apart, according to Wallick. The school is committed to helping each student find their own way—whether it's deciding on an elective course, or charting out career goals. The focus on personal discovery was one of his favorite things about studying at Kogod. The school gave him the resources he needed—notably his professors—to find what made him happiest.
Caroline Bruckner, Executive-in-Residence at Kogod, was especially encouraging. "When I studied with her, I was really conflicted about my future in accounting. She sat down with me and helped me figure out my plan for the rest of graduate school, and beyond," Wallick says.
What sets Kogod's MS Accounting program apart?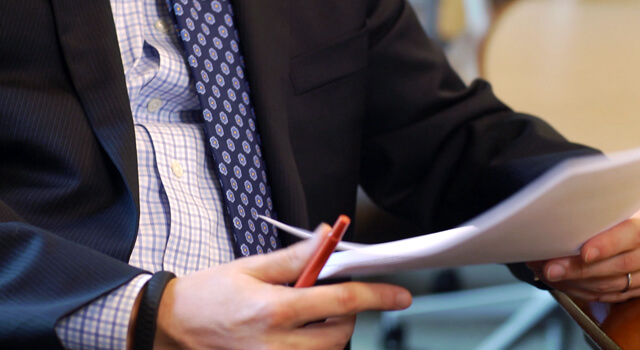 A Success-Driven Program
The program offers courses that prepare students for the CPA exam, helping ensure their successful employment after graduation and throughout their career.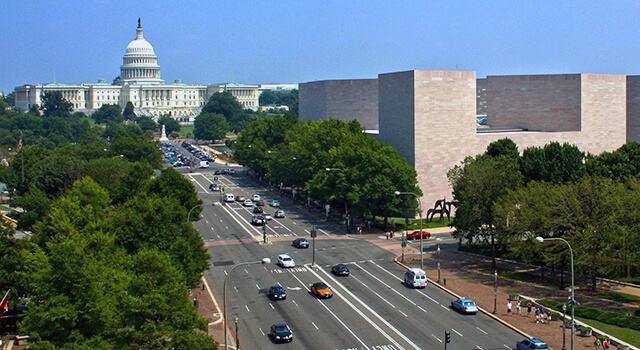 Broad Alumni Network
Kogod MSA graduates work for a variety of companies throughout the Washington, DC area, including Fannie Mae, the International Monetary Fund and Deloitte.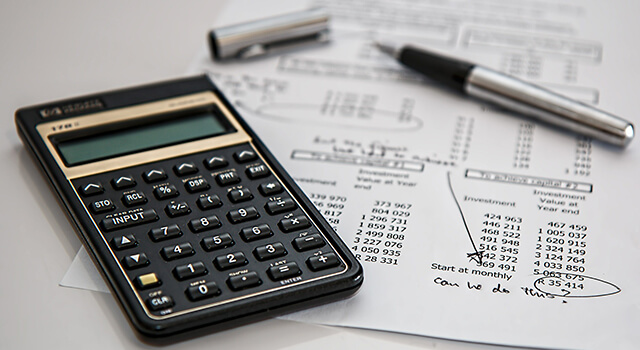 Experiential Learning
Students complete hands on projects both in and outside the classroom, equipping them with the real-world experience they need for success.