Take the next step in your career at Washington, DC's first business school
Kogod's Master of Science in Taxation (MST) program deepens your knowledge of federal and state tax codes, offering you the chance to learn and work with major industry players.
---
Gain hands-on experience while you:
Learn from leading practitioners that teach and work at sought-after firms such as PWC, Deloitte and EY.
Design your degree by studying part-time or full-time, and choosing from electives like International Taxation, Taxation of Corporations and Business Tax Planning.
Get cutting-edge tax policy experience at Kogod's Tax Policy Center, where you'll work one-on-one with faculty, attend workshops and analyze policy briefs.
Cutting-Edge Research Opportunities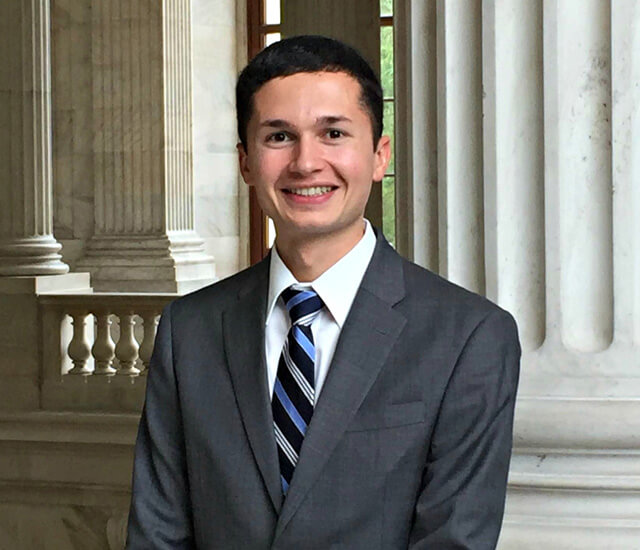 Brent Sabot, MST '17
You've got to be in Washington, DC to pursue this field.
For Brent Sabot, MST '17, the most impactful part of the program is working with Kogod's Tax Policy Center. Sabot, a research assistant at the Center, supports staff through research and analysis of tax legislation—tasks that bridge classroom theory to real-world practice.
This past semester, Sabot was a technical contributor to Billion Dollar Blind Spot, the Tax Policy Center's latest research publication. He says that by working on the report, he learned the full research process: addressing a question, identifying sources and speaking with subject matter experts.
"I'm starting my career with a lot of knowledge and confidence," he says.
What sets Kogod's MS Taxation program apart?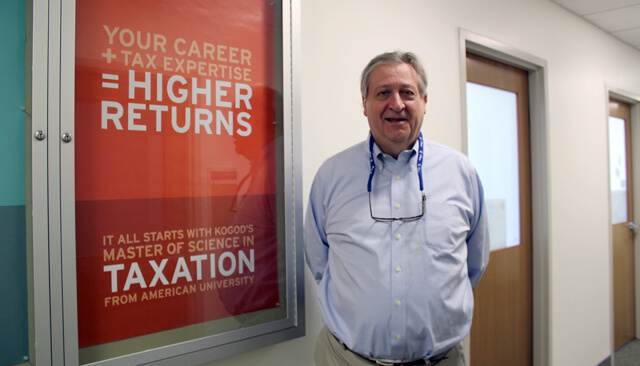 Expert Faculty
Many courses are taught by high-ranking tax professionals, who are also alumni of the program. Credentials include partners at PWC, Deloitte, and EY.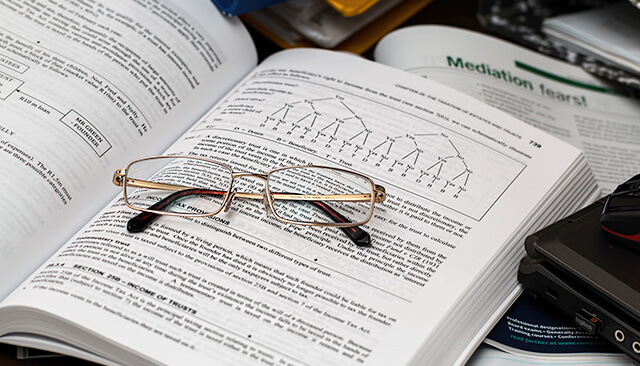 Tax Policy Research
The Kogod Tax Policy Center offers students information on how tax policy and compliance issues affect small businesses, entrepreneurs, and middle-income taxpayers.
Experiential
Students engage in site visits to public agencies such as the US Senate Finance Committee, the US Treasury Department, and the US Tax Court.