Business
When a Brand Takes a Stand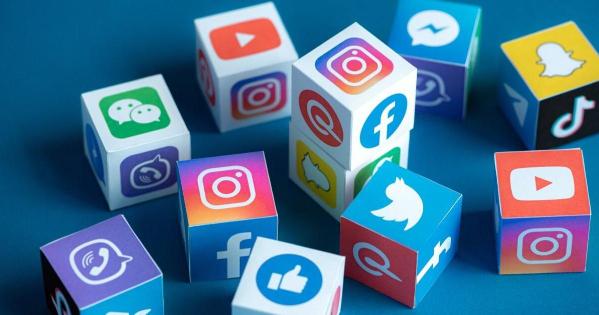 During July, a slew of companies around the world participated in the #StopHateForProfit campaign by halting their Facebook ad spend for the entire month. The boycott was designed to pressure Facebook to do more to help stop the spread of hate speech and misinformation on its platform. The participating businesses ranged from small to large, local to international, and included brands like Ben & Jerry's, Best Buy, Coca Cola, Ford, Lululemon, Mail Chimp, and Sesame Street—sending a loud signal to Facebook that it was time to take accountability.
At the same time, it gave companies a chance to find out if their investment in Facebook ads had been yielding results.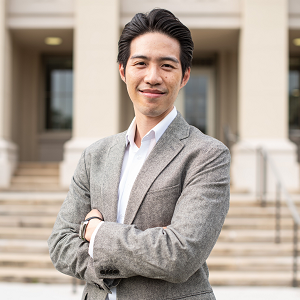 "Over the last few years, many brands have wondered, 'Where are my Facebook ads being placed and how do these outcomes benefit the company?'" explains Jeff Lee, a marketing professor at the Kogod School of Business. "Boycotting gives them a chance to experiment."
The companies also likely see little risk by participating in the #StopHateForProfit campaign.
"I don't see the effect on these brands as being significant," says Lee. "From a digital marketing perspective, now is actually a relatively good time to participate in a boycott."
In all likelihood, the participants have received a boost in favorable press for taking the moral high ground at the risk of their bottom lines.
With businesses' advertising budgets sinking due to the COVID-19 pandemic, coming up with ways to remain at the forefront of their customers' minds requires some strategic thinking. And demonstrating their social values has become an easy, if fraught way for companies to stay relevant.
"Like never before, companies are getting rewarded –and penalized– for taking stances on political and politically-oriented issues. Not taking a stance is being seen as an 'unforced error' for some larger companies," says Lee. "Speaking out on these issues could be a good marketing tactic, but this depends on the psychographics of the company's target audience and whether the company is one of the first to take a stand or just joining the bandwagon."
For example, in early June, the fashion industry faced criticism for voicing support of the Black Lives Matter movement without taking demonstrable action. Many industry employees and insiders expressed concern that brands' participation was more of a façade than a step toward  meaningful change. Several companies in the fashion industry have been called out and boycotted for posting social media messages that don't match their workplace or client cultures. Anthropologie decided to remove a post that said, "Our hearts, with yours, are breaking at current events," after receiving backlash and accusations of racially profiling customers.
"I think that companies that have been taking a stance over the last few years, and who continue to do so moving into the future, are more likely to benefit from this strategy, due to the increased perceived authenticity of the company's response," says Lee. One company that continues to stand up for what it believes in, gaining the full support of the many consumers who have the same values, is Ben & Jerry's. For decades, Ben & Jerry's has been vocal and actionable. They're applauded for not only having "thoughts and prayers" but for having a four-point plan in the fight against police brutality and racial profiling. They're mobilizing their customers, gaining positive media attention – and loyal customers – while making a difference: the ultimate marketing maneuver.
Facebook's reputation suffered from the publicity around the #StopHateForProfit campaign. Will Facebook's biggest spenders shift dollars to other social media platforms following this boycott?. "I am seeing companies such as Coca Cola are generating massive amounts of engagement on social media and that through influencers, word-of-mouth campaigns and emotional content, these companies are building strong brand equity and creating deeper connections with customers," says Lee.
Facebook is reported to be considering a political advertising ban for the days leading up to the 2020 presidential election. A final decision has not been made yet. "What if it is a mere three-day pre-election block-out?" says Lee. "What is the significance of a small window like that? I feel it is minimal. Yes, it would allow Facebook to claim that they have done something, but this type of policy would have minimal financial or political impact."
A convenient stance may only erode Facebook's accountability further and cause "friends" and advertisers to do an about face to other social media platforms, but only time will tell.