Communications
Dean's Picks: Faculty & Student Success
LATEST STORIES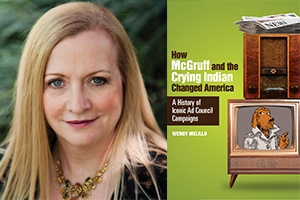 There's more to Smokey Bear Than You Realized
Professor Wendy Melillo shines a light on iconic American ad campaigns.
Comedy Creates Change at Social Good Summit
SOC's Caty Borum Chattoo Exec-Produces "Stand Up Planet," Documentary & Transmedia Series Featured at UN Week's Social Good Summit.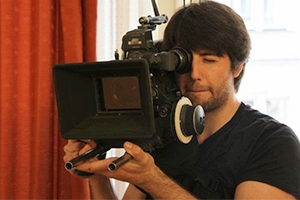 Student and Alum Work on Set of 'House of Cards'
The non-speaking role one landed and how the other became a regular stand-in.
IN THE NEWS
Creators of Smokey Bear, McGruff Explored in New Book
The Milwaukee Journal Sentinel reviewed communication professor Wendy Melillo's book, How McGruff and the Crying Indian Changed America: A History of Iconic Ad Council Campaigns, which discusses how and why these campaigns helped shaped the American public's attitude towards issues of littering, forest fires, and nuclear power. Read more


Snowden Makes Us a Part of the Story
With Editor and Publisher, journalism professor Richard Benedetto discussed social media's influence on mainstream media news coverage. Read more


UPCOMING EVENTS
Human Rights Film Series
DIRTY WARS screening
October 3 – 5:30 p.m., Katzen Arts Center Learn more

Environmental Film Series
"Natural History Extreme Makeover with Animal Planet"
October 8 – 7:00 p.m., Wechsler Theater Learn more

Faculty Forum: Investigative Reporting Workshop
October 9 – 2:00 p.m., Media Production Center Learn more
Dean's Intern Panel Discussion & Reception
October 16 –2:00 p.m., MGC 4

Please send your suggestions for Dean's Picks to Dani Rizzo