Business
Summer Highlights: From Kogod to Career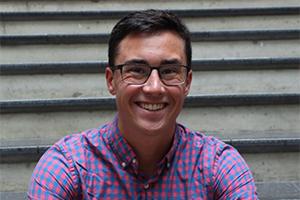 What did you do this summer? …did you take summer classes? Dive into a full-time job? Have an internship experience? We're always curious what our Kogod students are up to during their breaks, so, as a snapshot, we spoke with three students about their summer (and career) pursuits.
Colin, BSBA '21, Zoe, MBA '18 and Morgan, BSBA '19 are also all Kogod to Career participants – students who've agreed to talk about their career successes with the Kogod community. We featured them, as well as a handful of others, across our social media, offering an inside look into what the professional life of a Kogod student is like.
Check out Colin, Zoe and Morgan's mini-profiles below to learn about what inspires, impassions and motivates them. From running a tennis racket business to federal consulting, each of them is pursuing a path they hope will affect change—both at Kogod, and beyond.
A Passion for Giving Back
Colin Wesselkamper, BSBA '21, started his own business in his home state of Illinois when he was 13. An avid tennis player, he founded a tennis stringing and racquet customization company to help others improve their playing experience.
Wesselkamper analyzes playing and swing style and meets with clients to discuss specific needs, then crafts a racquet customized to each player. He's continued managing his business from afar in Washington, DC, by using video analysis.
What Wesselkamper enjoys most about his business is that it enhances people's passions. He loves using his skills to help others get more out of life. "I saw how business affected people in a positive way," Wesselkamper says. "It really changed my view of how I could give back to the world."
He's channeled his desire to give back into his studies at Kogod. He is specializing in finance because it's his way of helping others—whether through planning for retirement, or becoming more financially independent. It's a way to give people a better future, he says.
This summer, Wesselkamper worked for Marian Catholic High School in Chicago, Illinois, as a finance intern. He worked under the President and CEO to learn about non-profit and educational finance, a field he hopes to eventually pursue. He wants to use finance to make a difference in public schools—especially in his hometown of Chicago.
After graduation, Wesselkamper plans to work for a bank, such as Goldman Sachs or JP Morgan Chase, continuing to hone his finance skills. After that: a JD/MBA, followed by helping Chicago's public schools improve financially.
Until then, he'll continue managing his tennis business and working hard at Kogod, building the future he dreams of while helping others do the same.
"I just want to help people. I want to help others lead better lives," he says.
From Law to Business, With Impact
When Zoe Bludevich, MBA '18, started at Kogod, she was apprehensive to say the least. Bludevich was switching careers from law, and says she had "little to no business knowledge" and "shaky quantitative skills."
After diving into the program, however, her worries faded. Pursuing an MBA quickly became a fun challenge — a way to piece together the elements of business she'd been so thirsty to understand. "I really enjoyed developing a holistic understanding of business, where everything comes together to create value," Bludevich says.
This is what inspired her to pursue business education in the first place. Bludevich, who was working as a paralegal and planning to apply to law school, realized she was more interested in how the firm was run, rather than the legal side. She wanted to know what made everything "work."
Business also gave her a way to affect change. Bludevich comes from a family that values public service, so she's always searched for a career where she could give back.
When she discovered federal consulting, she was hooked. It allowed her to serve the public sector while using a private sector mindset. She could make the impact she wanted by using the business skills she gained at Kogod.
Bludevich started as an associate in KPMG's Federal Advisory practice this June, where she works with federal clients preparing audit programs, preparing risk assessments and internal audit reports. She hopes to help the federal government operate more effectively, improving their audit engagements little by little.
As Bludevich embarks upon a new career, she wants to affect change while staying open to new opportunities. "I just always want to be challenged, learning, collaborating, working hard and feeling like I am making an impact," she says.
Keeping the Books Balanced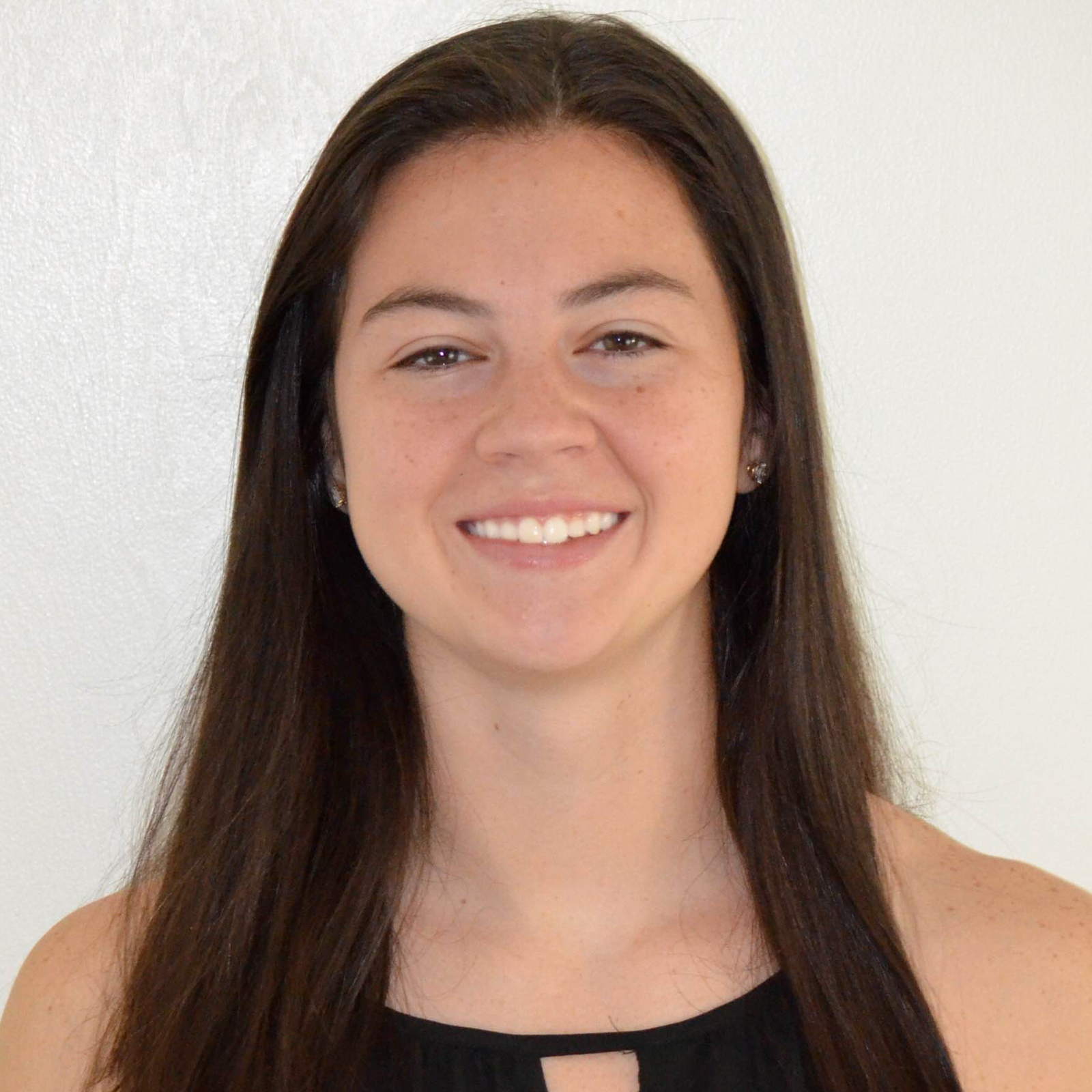 Morgan Lang, BSBA '19, is passionate about numbers. It's what drove her to pursue accounting in the first place — a field that allows her to flex her mathematics skills while exploring careers such as consulting, taxation, or auditing.
Lang says the greatest value of her degree so far, though, has nothing to do with numbers. It has to do with discovering herself.
Through her classes and internship interviews, she's learned her personal work style: what personalities she works best with, how to motivate herself, and what truly fulfills her professionally. "I've realized what characteristics and values I align myself most with," says Lang.
Her professors have been key in this. Lang says she's felt 100% supported, while also free to explore her passions and forge her own path. Through hands-on projects, guest speakers and individual consultations, Lang was able to discover her professional self.
"[Kogod's] professors look to understand you and how they can best mold you to be the best version of yourself," says Lang.
This summer, Lang worked at one of the Big Four accounting firms, honing her accounting skills and testing the waters for a career in the field. She will graduate a year early in May 2019, and is planning on pursuing her master's in accounting in the fall while studying for her CPA exams.
Whatever path she pursues, Lang hopes to find a way to help others—perhaps through mentorship, or through pro bono accounting. She's grateful for the opportunities she's been afforded, she says, and wants to re-invest in those around her.
"Gotta keep the books balanced," says Lang.
Keep a look-out for other Kogod to Career highlighted students on Kogod's Facebook, Instagram and Twitter accounts.
Learn more about the Office for Career Engagement.