In order to pursue world-class research on cybersecurity and privacy, the Kogod Cybersecurity Governance Center (KCGC) relies on the support from our sponsors for research, education, and outreach activities.  Please click the links below to learn more about our sponsors. Please note that any opinions, findings, and conclusions or recommendations expressed in any material published by the Center or its members are those of the author(s) only and do not reflect the views of the sponsors.
Current Sponsors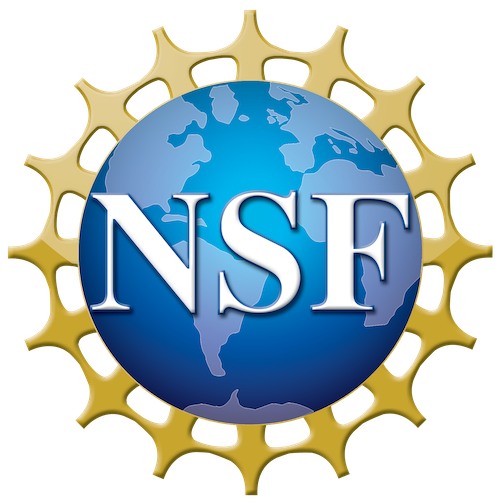 National Science Foundation's mission is to advance the progress of science, a mission accomplished by funding proposals for research and education made by scientists, engineers, and educators from across the country.

Marriott International is an American multinational diversified hospitality company that manages and franchises a broad portfolio of hotels and related lodging facilities.

The Raytheon Company is a technology and innovation leader specializing in defense, civil and cybersecurity markets throughout the world.

The Financial Industry Regulatory Authority, Inc. (FINRA) is a not-for-profit organization authorized by Congress to protect America's investors by making sure the broker-dealer industry operates fairly and honestly.
American International Group, Inc. (AIG) is an American multinational finance and insurance corporation with operations in more than 80 countries and jurisdictions.

Discovery, Inc. is an American mass media company operating television networks such as Discovery Channel, Animal Planet, Investigation Discovery, Science Channel, TLC, etc.
Kogod Cybersecurity Governance Center 
4400 Massachusetts Avenue NW
Washington, DC 20016