Entrepreneurship Courses & Curriculum
Are you creative, innovative, and passionate? Do you have a business, nonprofit, or social venture idea and want to make a difference or be your own boss?
Entrepreneurship courses are open to any American University student.
AU's Entrepreneurship courses give you the opportunity to:
Integrate a broad range of majors with the creative problem-solving skills of entrepreneurship.
Learn how to create business, nonprofit, and social ventures that address significant world problems
Gain access to Kogod's growing ecosystem of entrepreneurs, resources and partnerships for startups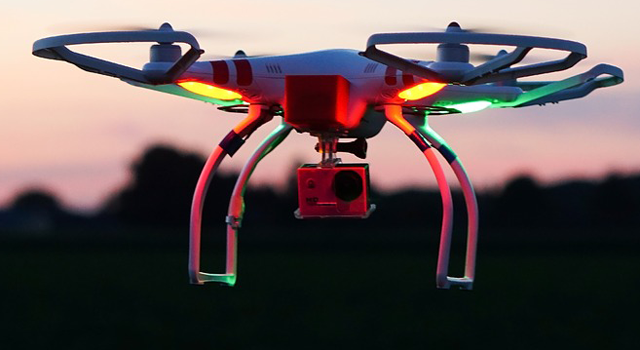 New Independent Study: FedTech Commercialization
Interested in starting a technology company or exploring the intersection of science and business?
The Entrepreneurship minor for non-BSBA students includes 18 credit hours, including six elective credits.


Required courses:
Principles of Financial Accounting
Entrepreneurship and Innovation
Undergraduate Specialization
The Entrepreneurship Undergraduate Specialization includes 12 credit hours, including six elective credits.
Required courses:
Entrepreneurship and Innovation
Entrepreneurship Business Plans
Graduate Specialization
11 credit hours
6 required credit hours
Graduate Certificate
15 credit hours
6 required credit hours