FedTech Commercialization Independent Study: Mgmt 390/690
A new course announcement from American University's Center for Innovation
I'm interested

Take the course for 2 or 3 credits. It's up to you.
If you are interested in starting a technology company or exploring the intersection of science and business, you may be interested in the Independent Study course (launched in Fall 2017, and available each semester) in cooperation with the FedTech program. Students can choose the number of credits (2-3)depending on their need.
Mgmt 390/690 gives qualified graduate and undergraduate students direct access to Intellectual Property developed at one of several federal laboratories and then guides you forward in the process through weekly meetings to build a commercial business from the technology. The course teaches you to apply the techniques of Lean Startup and Customer Development that have become foundational to technology entrepreneurship.
What You WIll Learn Through this Course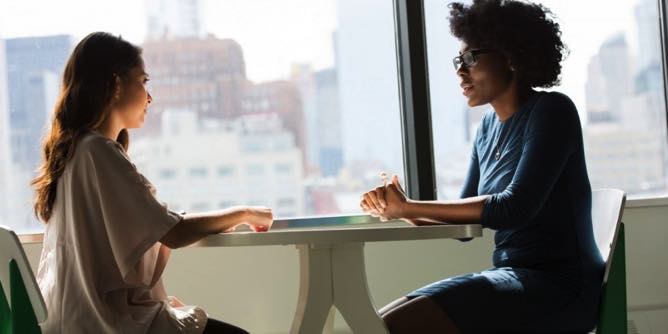 Specifically, students will learn and experience tech entrepreneurship, ethnographic market research, technology transition, and early-stage tech investing. The independent study will focus heavily on interviewing stakeholders and pitching results to a panel of entrepreneurs. In addition to working with the technology developer, students will interact regularly with local entrepreneurs, investors and tech firms. Exceptional students will have the option to collaborate with their federal lab at the end of class to use the technology to start a new commercial company.
Learn About the FedTech Program>
4:26
Fed Tech pairs highly qualified entrepreneurs with cutting-edge inventions from the US federal lab system to conduct customer discovery and build business models around emerging technologies. Their program leverages lean startup techniques while also focusing on the unique aspects of turning a federally funded technology into a startup.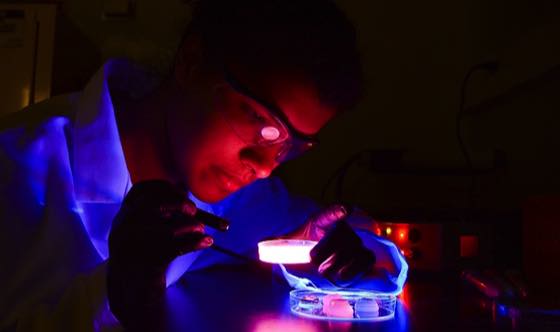 Students will work in assigned teams with an existing technology from one of 15 different federal government research labs across the country, ranging from NASA to the Department of Agriculture. Students will also have access to the federal employee who developed the technology for additional guidance and input.
Candidates are interviewed in advance by the FedTech program manager to determine if the program is a good fit. Students are evaluated during a thirty-minute phone interview to determine:
Whether the student is sufficiently motivated to conduct about 50 interviews of prospective users.
Does the student have the time in their schedule?
Is the student interested in starting a company at some point in their career?
Interested Kogod students should contact contact faculty serving as supervisors for this independent study to register your interest.
Kogod Students should contact Bill Bellows.
CAS students should Kathryn Walters-Conte. 
AU students from other schools should consult their advisors and the websites of their schools.