Cybersecurity Report Presented by Kogod's Business in the Capital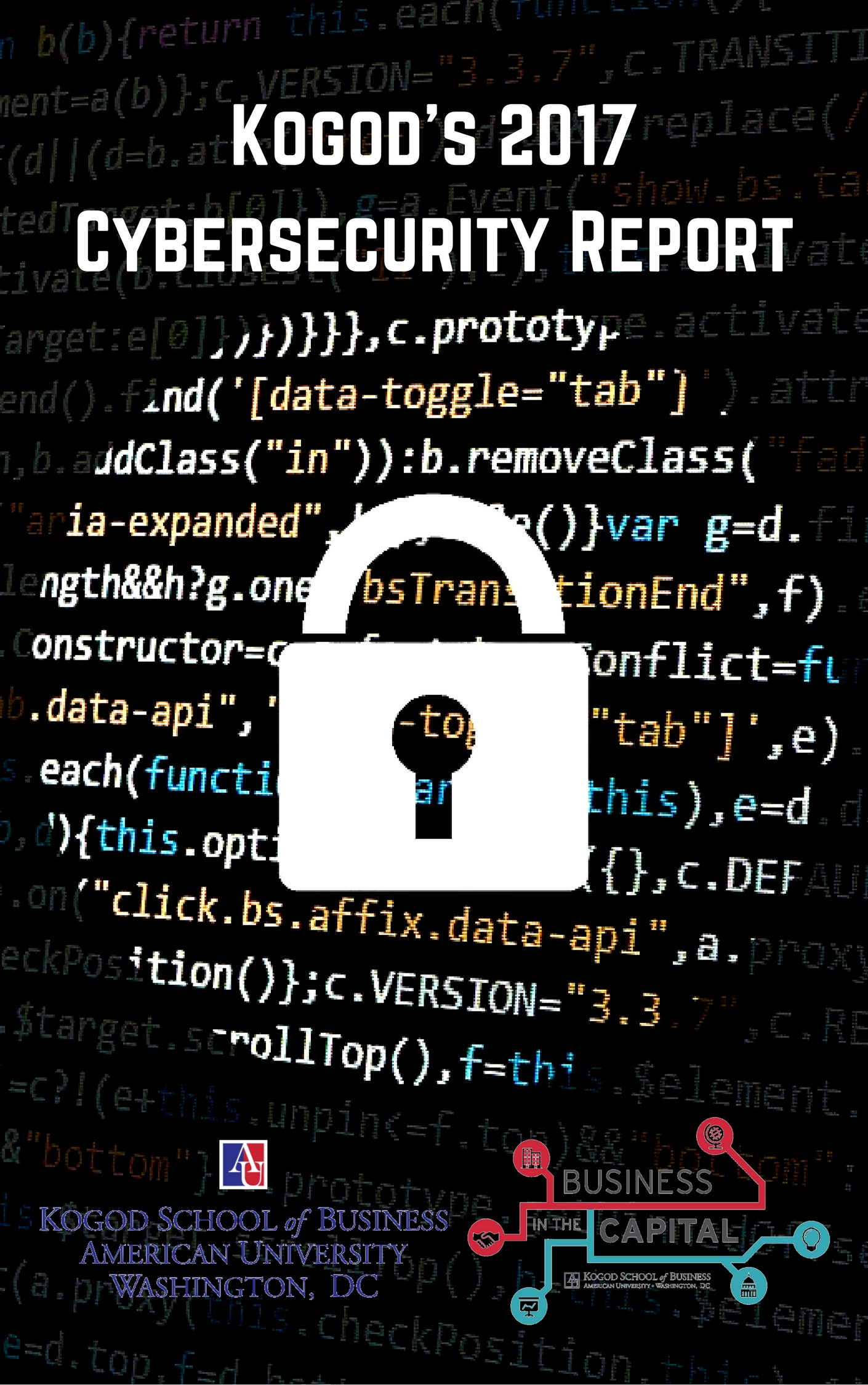 Published April 2017
Download Report as PDF
(1.5 MBs)
The cybersecurity industry in the Washington, DC metro region ("the Region") is well established. This report lays out its size, its activities, and a path for future development.
This report identifies 858 cybersecurity businesses in the Region. The Region's cybersecurity firms showed a high concentration of service and solution-based business models. Only 5% of them are focused on developing cybersecurity products. This profound lack of product-based cybersecurity industry activity is striking, especially in light of significant regional investment in software product startup accelerators and incubators.
The independent work undertaken by the Kogod School of Business' Initiative on Business in the Capital (the "Kogod Team") incorporated into this report validates and reinforces prior work publicly disclosed by Amplifier Advisors.
The Region faces not only the possibility of significant changes in federal spending, but also the continued progress of competing regions in the United States in developing market leading software product companies.
Media Queries
For interview requests and questions about Business in the Capital research, please contact:
University Communications
202-885-5950
|
aumedia@american.edu
About Business in the Capital
The Kogod School of Business established the Business in the Capital Initiative in 2014 for two reasons: to make an impact on industry and policy in our Washington D.C. metropolitan region and, second, to create even stronger bonds between our business school and local businesses.