Graduate Academic Advising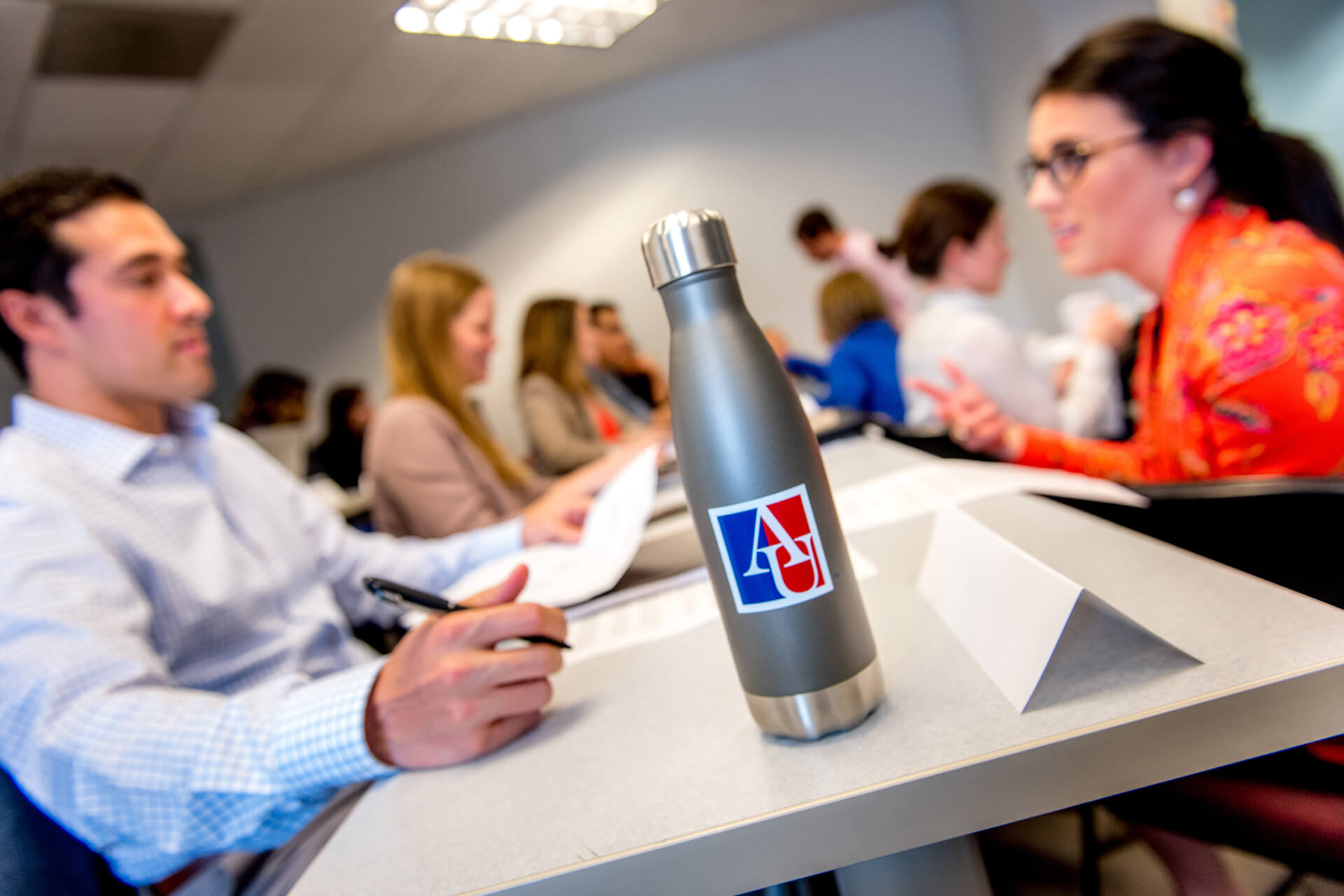 Kogod Graduate Academic Advisors guide currently enrolled students to understand the breadth of academic offerings and opportunities.
Our dedicated staff will help you generate a learning experience aligned closely with your career goals. Students currently enrolled are strongly encouraged to schedule an appointment for a dedicated time to meet before each semester. 
Academic advisors are the point of contact for assistance with:

Nora Cumberbatch

Associate Director of Graduate Studies, KSB KSB - Kogod School of Business

Rene Thomas

Director of Grad Studies, KSB KSB - Acad Progs - Graduate
Graduate Advisors for Online Programs
 Meet the advisors assisting our online students.

Christina Smith

Associate Director for Online Program Student Services KSB - Kogod School of Business

Emma Hershfield

Academic Program Advisor KSB - Kogod School of Business
Office:

Graduate Advising KSB - First Floor 
Undergraduate Advising KSB Room 106 

Hours:

9:00 a.m. to 5:00 p.m.
Monday - Friday

Phone:

Graduate Advising: (202) 885-1900
Undergraduate Advising: (202) 885-1914