Special Programs Opportunities to further your education
The Kogod School of Business encourages students to get involved with the Kogod community outside of their coursework. These programs are designed to give proactive students opportunities to succeed, network and advance their business skill set.
If you are interested in any of the programs below, please contact a member of our team.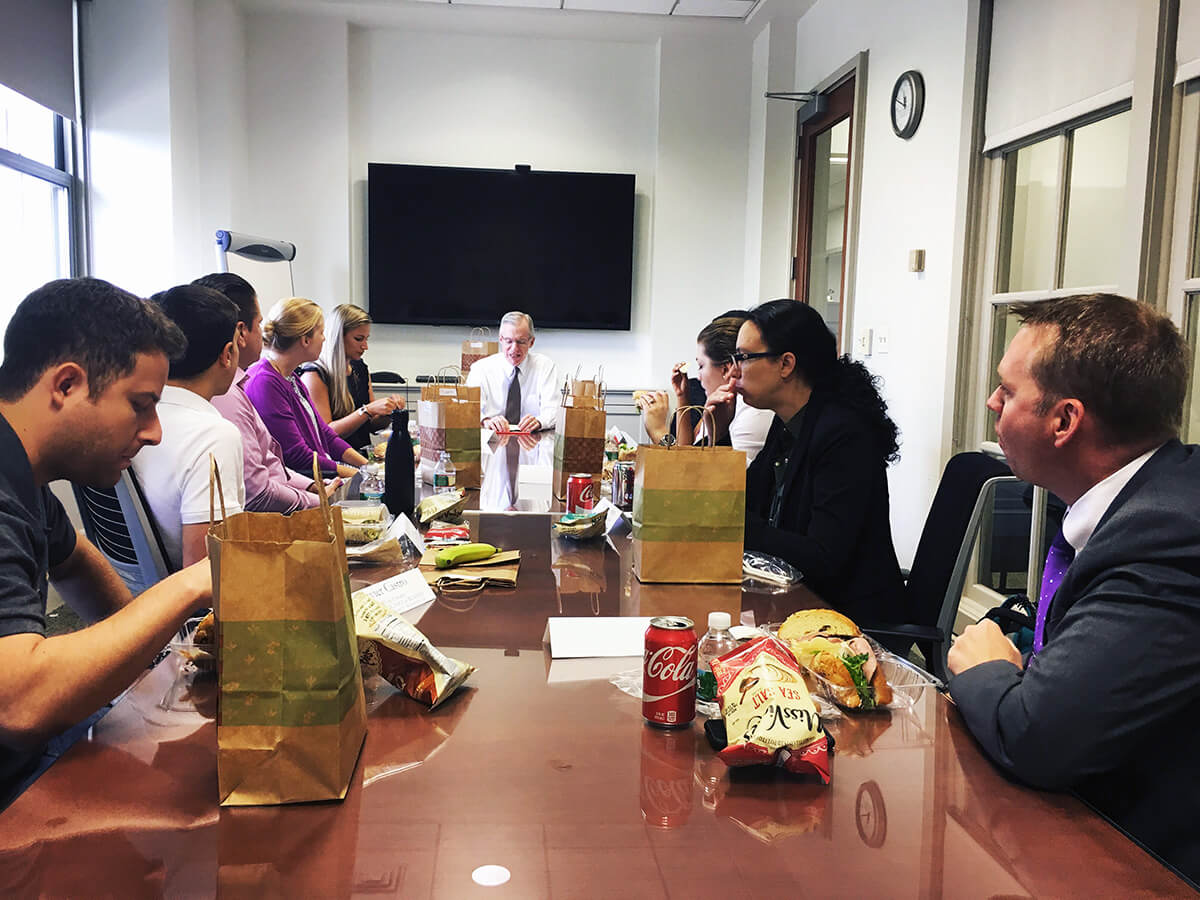 Most weeks while classes are in session in the fall and spring, we invite a small group of Kogod students to enjoy an informal conversation with Dean of the Kogod School of Business, John Delaney, or one of our associate deans. The conversations are planned around traditional meal times as a chance for fellowship and to have a conversation about your Kogod experience with members of Kogod's leaders.
Topics of discussion vary but can include things like your experiences in Kogod, what you'd like to see in the future, what you're worried or excited about after graduation; there's no limit. The goal of the program is to give the Kogod administrators an opportunity to get to know students and give students the opportunity to learn more about their school and Kogod.
The event is open to all Kogod students, but space is limited and students must RSVP for the events (more information will be included in the Kogod Student News newsletters).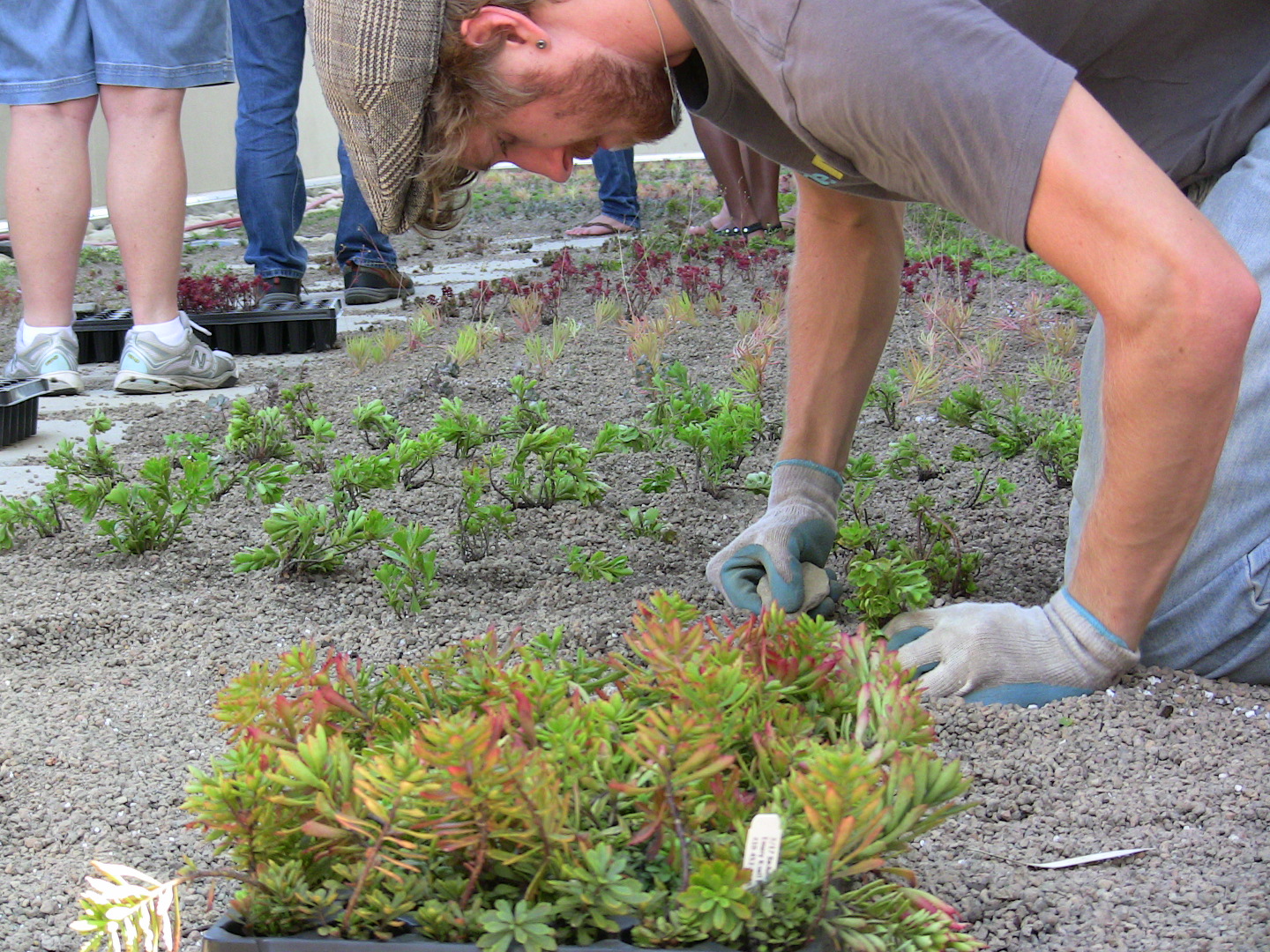 The "Making a Difference is Our Business" program provides the opportunity for Kogod students to work together on service projects several times throughout the year.
Launched in 2008, this group has worked with Washington Parks and People, a nonprofit devoted to restoring area parks; and D.C. Central Kitchen, one of the city's largest soup kitchens and food outreach services; The Capital Area Food Bank, who works to solve hunger and related issues in our area; and many more.
For questions about the program or if you are an external organization seeking volunteers, contact Andrew Toczydlowski at andrew@american.edu.
If you are a Kogod student looking to stay informed about service opportunities, complete the form found here.

Beta Gamma Sigma Kogod School of Business Chapter
Beta Gamma Sigma is the highest recognition available to academically outstanding business students and faculty from an AACSB accredited undergraduate or graduate program.
The honor society promotes academic achievement as well as personal and professional excellence and the membership process is highly selective and competitive. Those invited must meet the following criteria:
Undergraduates who have second-semester sophomore standing (by credit hours completed) whose GPAs rank in the top 10% of their class.

Top 10% of undergraduates with junior and senior standing (by credit hours completed).

Transfer students meeting the above criteria pertaining to their class, after completing the equivalent of one full year of coursework at the chapter's university.


Top 20% of graduate business students who have completed at least half of their academic program.

Faculty who have earned a doctorate from and AACSB-accredited institution, those who are tenured business faculty, or those who have taught in Kogod for at least 6 years on a non-tenured track.
Eligible Kogod undergraduate and graduate students as well as faculty are invited to join in early spring and a reception to recognize inductees is held in late spring.
Members of Beta Gamma Sigma are recognized in the business world for their commitment to integrity, academic excellence, and pursuit of lifelong learning. Members enjoy benefits such as discounts and special offers on publications, test prep programs, and financial services, as well as career assistance.
For more information about Beta Gamma Sigma's Kogod chapter, please contact the advisors: Andrew Toczydlowski (andrew@american.edu) or Sarah Mady (mady@american.edu).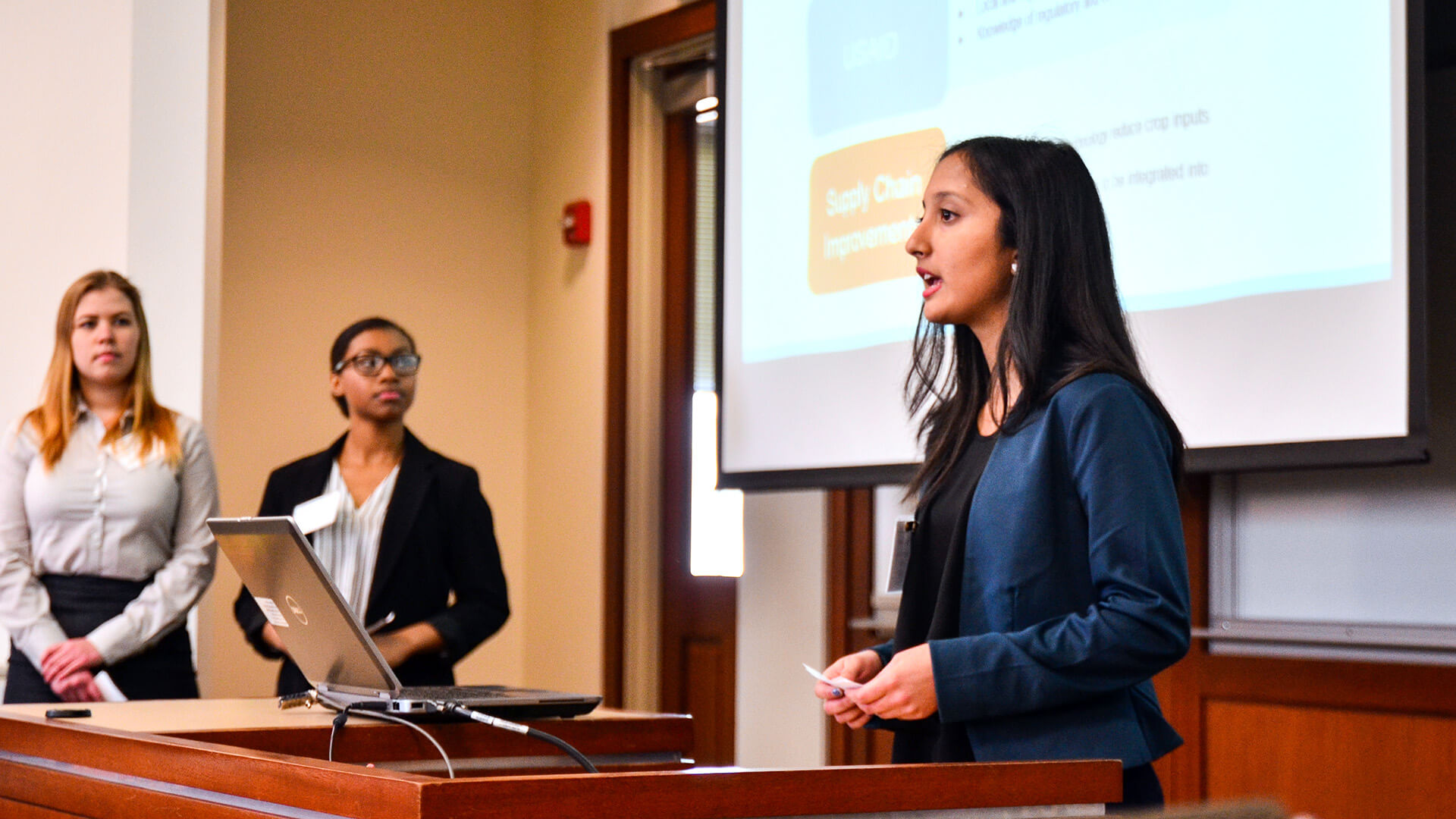 The Kogod Case Competition is an excellent opportunity for students to work in teams and sharpen their communication skills, presentation style, and problem-solving techniques.
Participants will craft and present recommendations to solve a business case. Students have the opportunity to network with over 60 business leaders who judge the competition.
The event is open to all graduate and undergraduate students at AU and invited Kogod-partner schools. For more information visit Kogod's Case Competition Homepage. The website also provides information on the most current competition.

External Case Competitions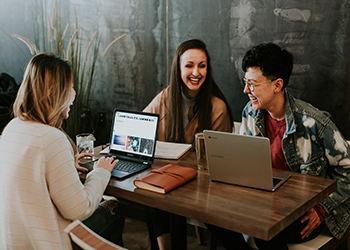 Join a team with friends or classmates to compete in competitions hosted by other schools, universities, or organizaitons. Some competitions are local, others international. There are opportunities for graduate students, undergraduate, or mixed teams. In most cases, Kogod will also financially support teams' partcipation. Opportunities to join teams are shared in the Kogod Student News newsletter that is sent each Tuesday while classes are in session. Find an opportunity not included in Kogod Student News? Contact Andrew Toczydlowski at andrew@american.edu to see if Kogod can support a team to attend.
Support for Conferences and Career Fairs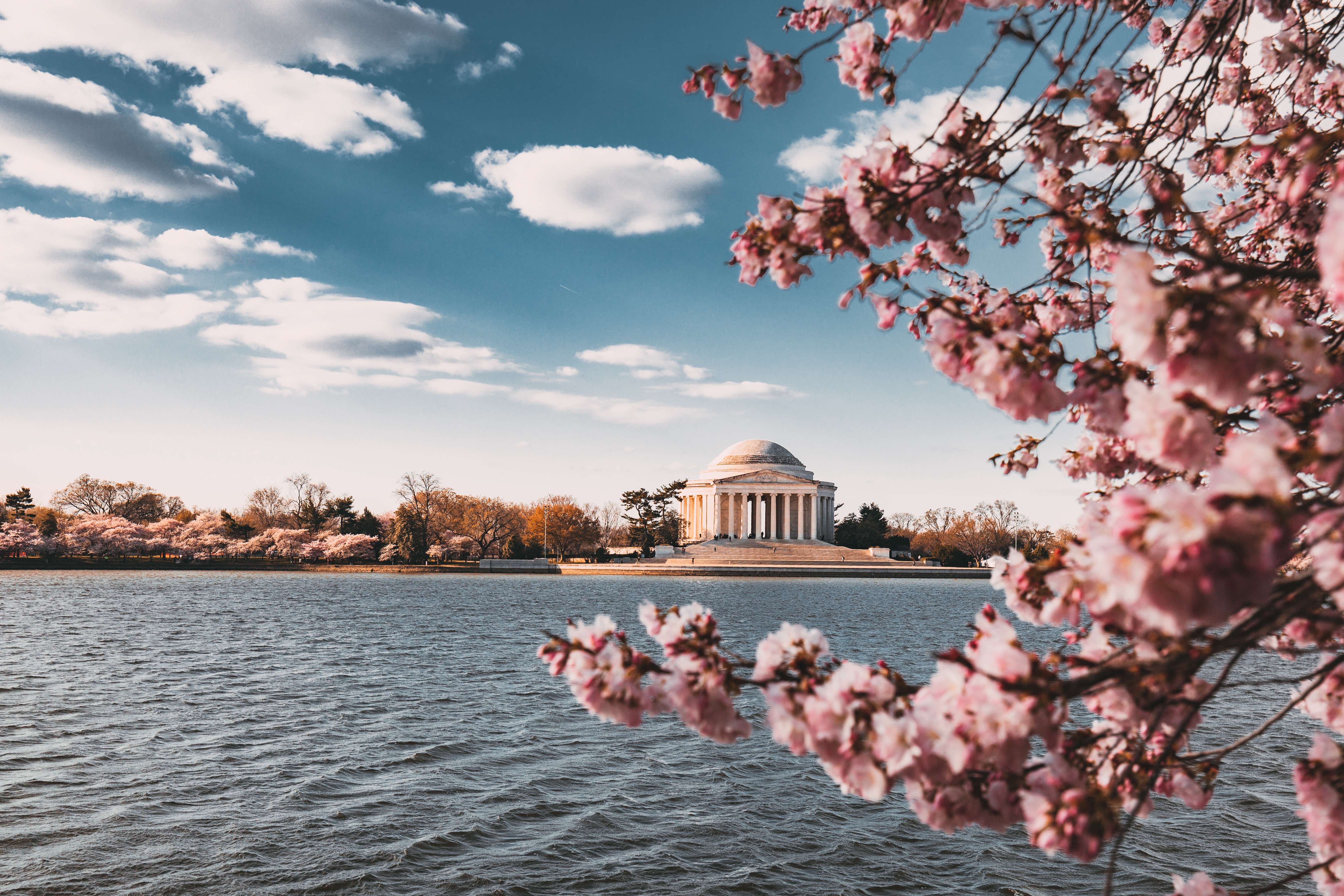 Kogod supports the professional development of our students through the Educational Enhancement Fund. The Educational Enhancement Fund provides Kogod students with the opportunity to participate in professional development opportunities, including business-focused professional conferences or association memberships, case or other competitions, and leadership development activities. Visit the Fund's website to learn more about the opportunities covered.
Student Programming Grants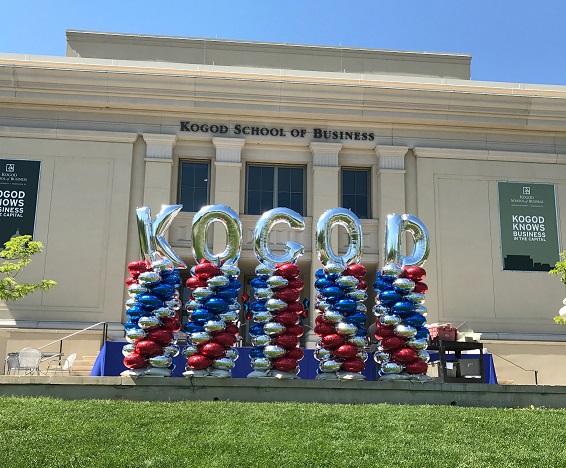 Kogod students have great ideas for speakers, panels, or other types of programs and events and we can help you make those a reality! Funds are available to support student-led initiatives that align with the Learning By Doing outcomes. Note that this fund is available to individual students, not student organizations. Contact Andrew Toczydlowski (andrew@american.edu) to learn more (or to learn about funding opportunities for student organizations).


Andrew Toczydlowski

Director Student Development and Services KSB - Kogod School of Business

Kelsey Wali

Coordinator, Student Development KSB - Kogod School of Business