Thank you for submitting your request!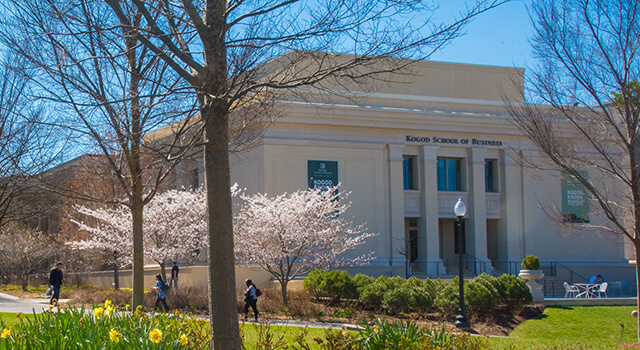 We appreciate your interest and will send you information shortly. You'll also receive information on scheduling a visit, touring our campus and visiting Washington, DC!
If you do not receive an email, check your"Bulk/Junk Mail" folder to ensure that the email did not get flagged.
If you'd like to speak with a member of our admissions team directly, please call Kogod Graduate Admissions at 202-885-1913, or e-mail kogodgrad@american.edu.