Contact:
Simon, Michelle
Program Coordinator, AU Honors
AU Honors
4400 Massachusetts Avenue NW
Washington
,
DC
20016
United States
Mission

The AU Honors Student Advisory Committee (SAC) collaborates with current students, AU faculty campus partners, community members, and Honors alumni to support students through co-curricular programming and serve as the conduit for all Honors students to voice their concerns to the faculty Honors Advisory Committee (HAC). 

Vision

The AU Honors Student Advisory Committee collaborates with the Honors and AU communities to create enhancing co-curricular programming that is reflective of student interests and needs; engages in conversations about the current Honors program; gathers student input on future Honors offerings; and sustains a dynamic relationship with Honors alumni.
Representative Benjamin Shaver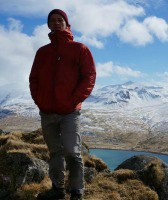 Class of 2018 

Major: International Studies, Statistics

Hometown: Delafield, WI


Fun Fact:
I can speed read



Representative Molly Gormley
Class of 2018 
Major: International Studies & Communications Studies
Hometown: Upper Darby, PA
Fun Fact:
Pretty much everyone who knows me knows that Tina Fey went to my high school and groans every time I bring it up. To keep it brief, this means I get Christmas cards from her brother and the real Glenn Cocco.


Representative Casey Culhane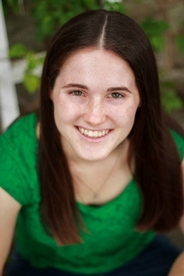 Class of 2019 
Major: Biochemistry
Hometown: Walpole, MA
Favorite AU Honors Experience:
I enjoy the interdisciplinary nature of Honors. It is great to step outside of just your chosen course of study and surround yourself with people who are passionate in their disciplines.
Representative Christopher Abbott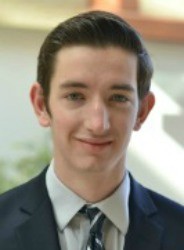 Class of 2019 
Major: Economics and International Service
Hometown: Albuquerque, NM
Fun Fact:
My parents let my then three year old sister name me, and since she really liked Winnie the Pooh at that age, she named me after Christopher Robin.
Representative Emmanuelle Palikuca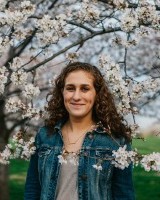 Class of 2019 

Major: Business Administration with a specialization in Global Social Entrepreneurship

Fun Fact:
I've been a vegetarian since I was born and have never tried meat

Representative Maddie Bergoon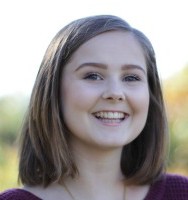 Class of 2019

Major: International Studies major, Spanish & Statistics minors

Hometown: Houston, Texas
Fun Fact:
I want to be an astronaut!

Representative Dana Stevenson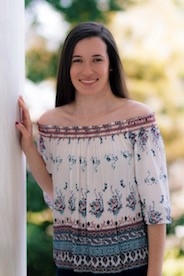 Class of 2020
Majors: History and Secondary Education
Hometown: Lumberton, NJ

Fun Fact:
I have a twin sister!
Representative Faith Lewis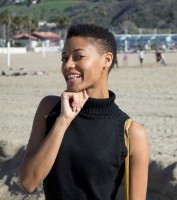 Class of 2020
Major: International Studies and Political Science
Hometown: Agoura Hills, CA

Fun Fact:
I lived in Australia!


Representative Shadi Nasabzadeh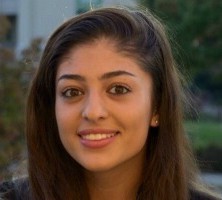 Class of 2020 
Major: SIS and CLEG
Hometown: Denver, CO 

Fun Fact:
I have tri-citizenship! Reach out to me to find out where!

Representative Andrew Polinski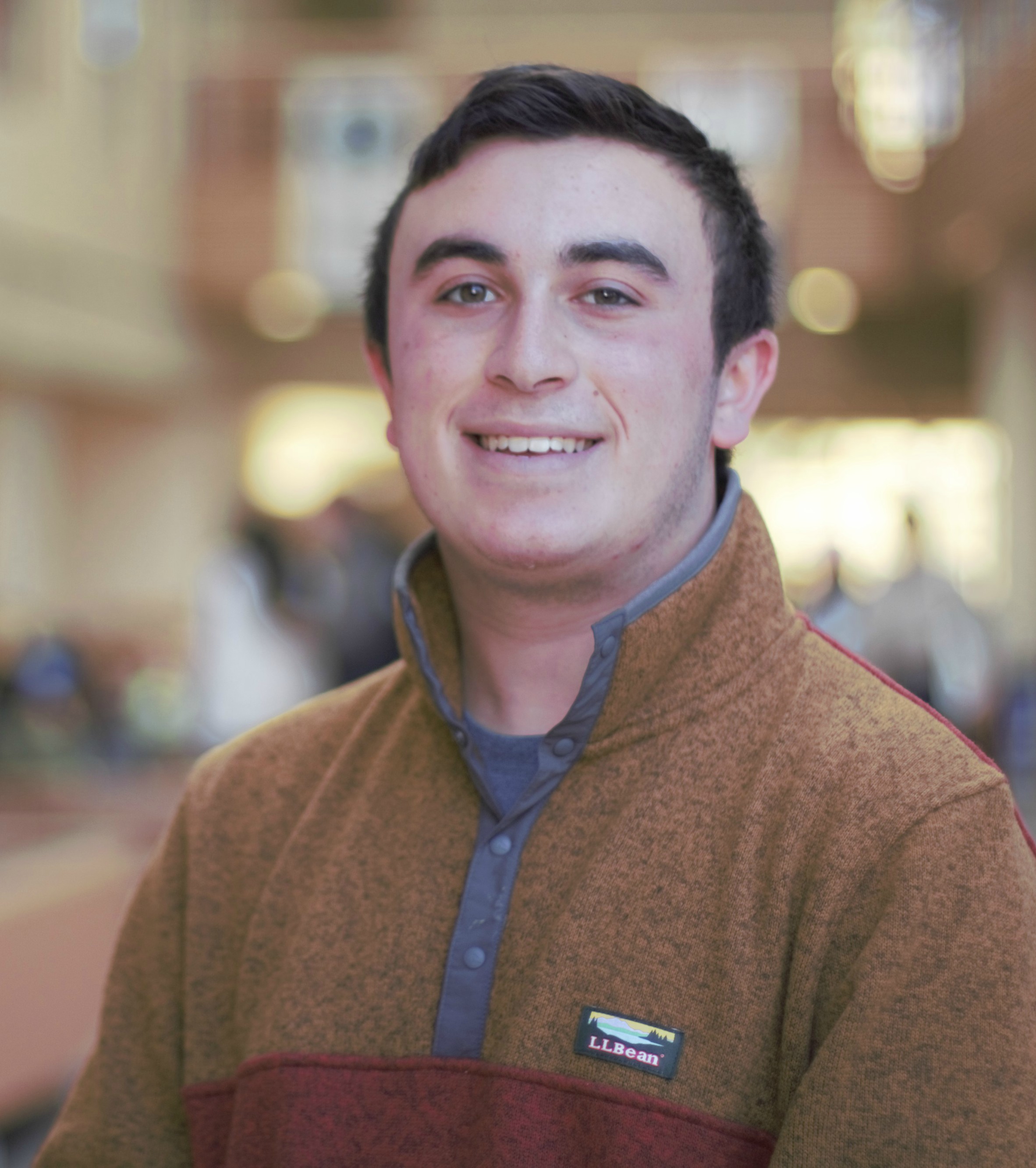 Class of 2021
Majors: International Studies and Economics (International Track) 
Hometown: East Brunswick, NJ
Fun Fact: I am an AUSG Senator for the Class of 2021
Representative Hannah Brown