Contact:
Lanan, Laura
Program Coordinator, AU Honors
HNRS-210: Food for Thought (4 credits)
"Food for Thought" explores how food sits at the intersection of science, politics, and culture, asking students to explore current diet-related challenges and provide potential solutions to them.
This course is taught in Spring 2018/2019/2020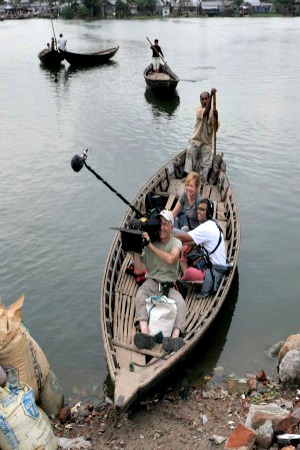 Why I wanted to teach this class
Do we know what we're eating? And why? What's nutrition? What's diet? What forces, cultural, social. personal, drive our choices as to what to eat? These questions really excite me as a filmmaker and teacher, and well, as a human. I think we're taking a truly unique look at what is food, combining science and communication.

Fun Fact
I had to learn how to ride a horse backwards for one of my films. It was fun. I also enjoy rock climbing, mountain biking, and road biking.

To Contact Professor Engel
Email: engel@American.edu
Office phone: (202) 885-2688
228 McKinley
Twitter: engelfilm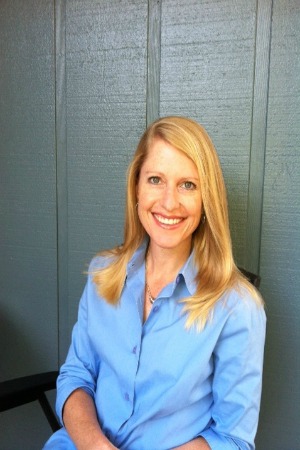 Why I wanted to teach this class
I think one of the coolest aspects of this class is the paradigm shifting nature of the course. We are taking a science topic which directly impacts health and looking through the various lenses of the social/ cultural/ familial factors which influence our ability to succeed in eating for optimal health.
Fun Fact
I enjoy running, biking and kayaking in my free time (as well as riding horses forwards).
To Contact Professor Holton
Email: holton@american.edu
Office phone: (202) 885-3797
Gray Hall 127
Office Hours: By appointment