Contact:
Lanan, Laura
Program Coordinator, AU Honors
HNRS-220: Thinking Emotion: From Physiology to Ethics (4 Credits)
Most people regard their emotions as central to who they are, their self and identity. Yet precisely what is an emotion? Where are emotions? In the mind, body, both? If emotions are conditioned by hunger, fatigue, or surging hormones, how "real" are they? Why do we need to "control" or "express" emotions? Have humans always experienced the same emotions in the same ways? Finally, how do we seek to answer these questions? Drawing on work from philosophy and literature to history and neuroscience, this course investigates not just what people in the western tradition have thought about emotion but how they have thought about it and why.
This course was taught in Fall 2015/2016/2017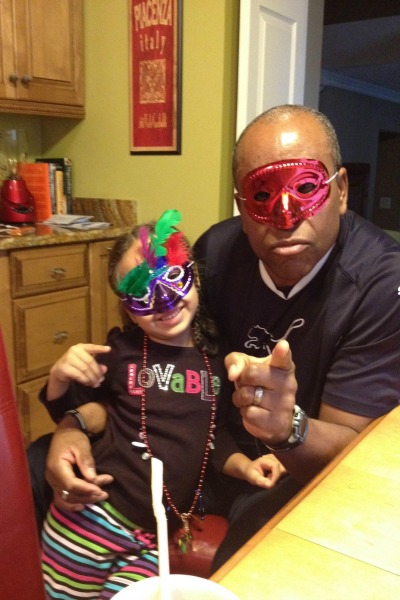 Why I wanted to teach this class
I think emotions are fascinating. Topics like "do emotions exist, do we all share the same emotions, what happens when others have different emotions than we do, and how do we know what we believe about emotions are true?" are a few of the tenets of emotion we get to address in this class.
This is also a great class to co-teach. I can continue to develop my interest in emotions and teach what I know. More than that, this course also provides me the chance to be student/learner in that I have a wonderful chance to see how people from very different areas from mine approach the topic of emotions. What could be better? Teacher and learned in the same topic! I think it's pretty interesting to stretch how one thinks about a topic and how information from different perspectives on the same topic challenges us to think outside the box. So this course is challenging and can be very fun if you don't mind thinking.
Fun Fact
In the photo, I'm the one on the right playing super heroes with my youngest daughter! That's one fun fact about me- I like to play. Other fun facts are that I love to play golf and watch professional basketball (go Wizards and Warriors!).
To Contact Professor Carter
Email: mcart@american.edu
Office Hours: Mondays 11am -1pm
Tuesdays 9am- 11am
Asbury 319B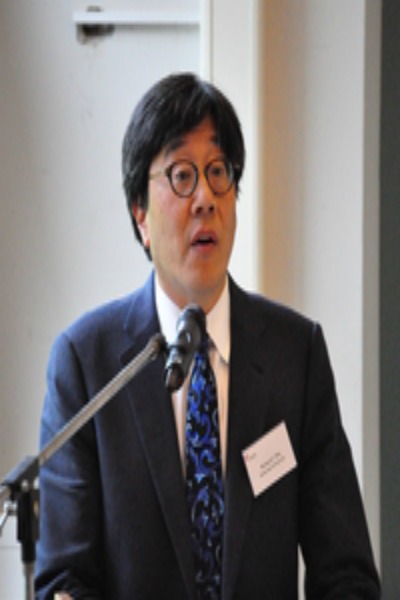 Why I wanted to teach this class
There is a huge surge of interest in the emotions in such fields as neuroscience, economics, history, literature, and philosophy. Why does it now have such explanatory power and what does it explain? Why were the emotions so neglected up until then? How are the emotions sexualized, racialized, and gendered?
Fun Fact
Really hard thinking can be fun!
To Contact Professor Sha:
Email: rcsha@american.edu
Office Hours: Mondays and Thursdays 11:45am-12:45pm and 2:15pm-3:15pm and by appointment
Battelle 220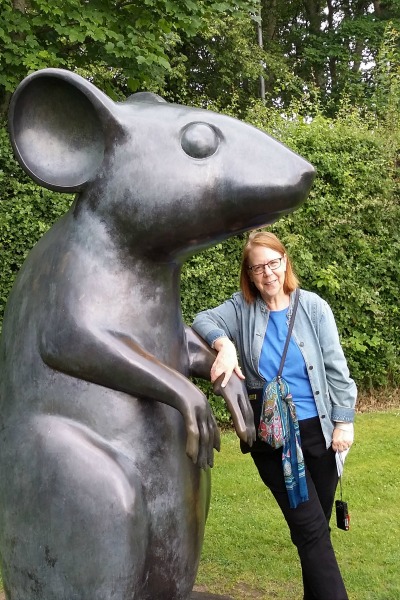 Why I wanted to teach this class
I teach to learn. I was interested in the "emotional turn" that historical study has taken recently, but I hadn't had a chance to really dig into it. Doing so while also learning how other disciplines make sense of "emotions" and team teaching with terrific colleagues were additional incentives. Now that my experience teaching in the new AU honors curriculum is drawing to a close, I look forward to taking what I've learned and applying it in a new course on the history of emotions in my department.
Fun Fact
For the past few years, I've been involved in making fused glass objects, mostly bowls, at a local glass studio. Glass is an amazing medium, challenging and totally absorbing. One of the things I most enjoy about it is that it reconnects me to making "stuff," whether fashioning clothing, as my mother taught me sewing, knitting, etc., or working in the printing industry, as I did in my 20s.
To Contact Professor Shelford
Email: shelfor@american.edu
Office Hours: Mondays 1:30pm-2:30pm
Wednesday and Thursday by appointment
Battelle Tompkins 125