Contact:
Keely, Elise
Program Coordinator, AU Honors
AU Honors
4400 Massachusetts Avenue NW
Washington
,
DC
20016
United States
HNRS-230: Performing Self, Other & Society (4 Credits)
This course engages principles of theater, performance studies, and critical sociology to examine the stakes and implications of cultural productions of meaningful social difference in the US.
Honors sophomores will take this course in spring 2019 and 2020.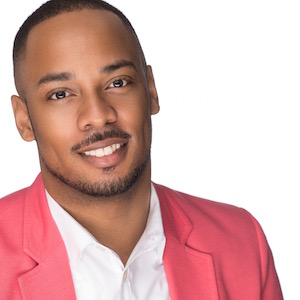 Why I Wanted to Teach This Class
The courses that I am most excited to teach are those that synthesize and interrogate questions of identity, representation, and performance and that integrate critical and creative inquiry. I am especially eager to explore what it means to think through difference with students in the course and look forward to carrying out our examinations and analyses using multiple disciplinary perspectives.
Fun Fact
I, like so many others, thoroughly enjoy the musical Hamilton and have, to date, been in "the room where it happens" five times.
To Contact Professor Wooden
Email: wooden@american.edu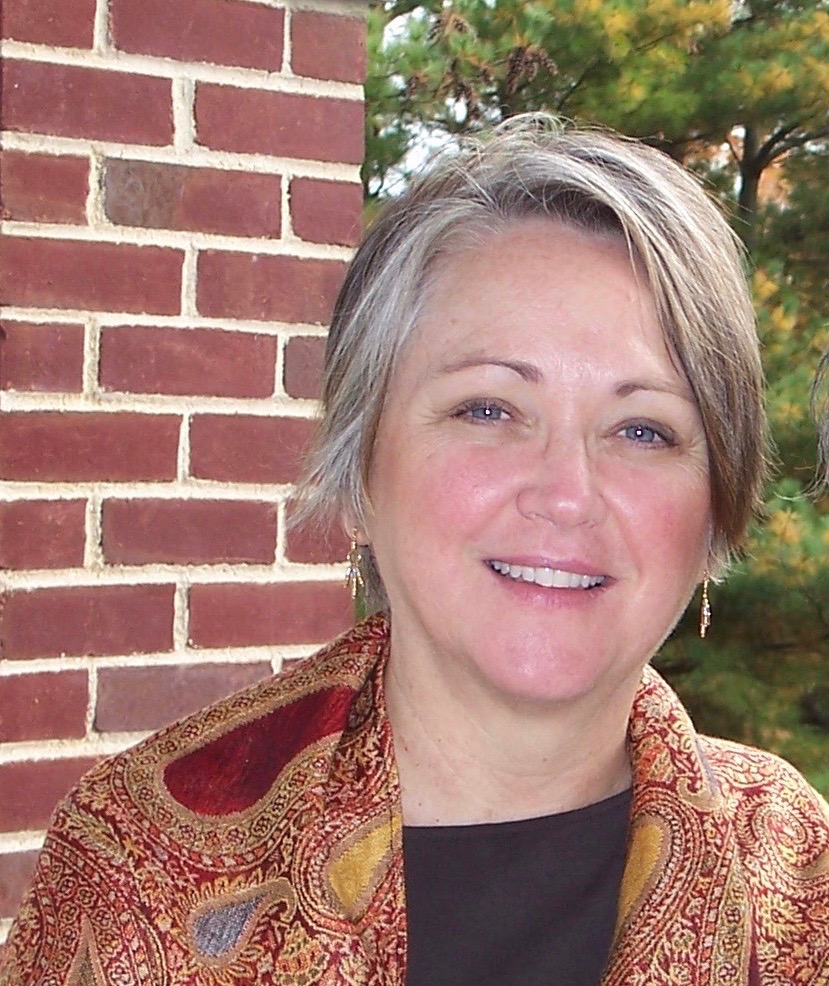 Why I wanted to teach this class
This course is especially exciting for me because studying the production of "difference" will take us through embodied, emotional, and intellectual explorations.
Fun fact
My alter ego is a baker.
To Contact Professor Pascale
Email: pascale@american.edu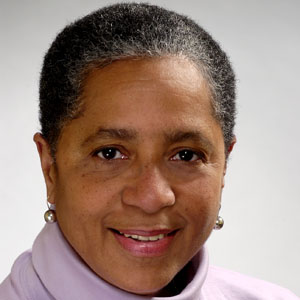 To Contact Professor Jennings
Email: cjennin@american.edu