Contact:
Lanan, Laura
Program Coordinator, AU Honors
HNRS-230: Performing Self, Other & Society (4 Credits)
This course engages principles of theater, performance studies, and critical sociology to examine the stakes and implications of cultural productions of meaningful social difference in the US.
Honors sophomores will take this course in spring 2019 and 2020.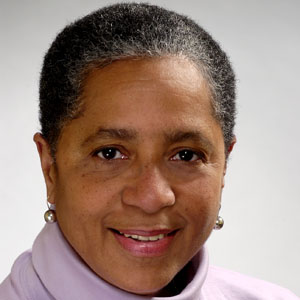 To Contact Professor Jennings
Email: cjennin@american.edu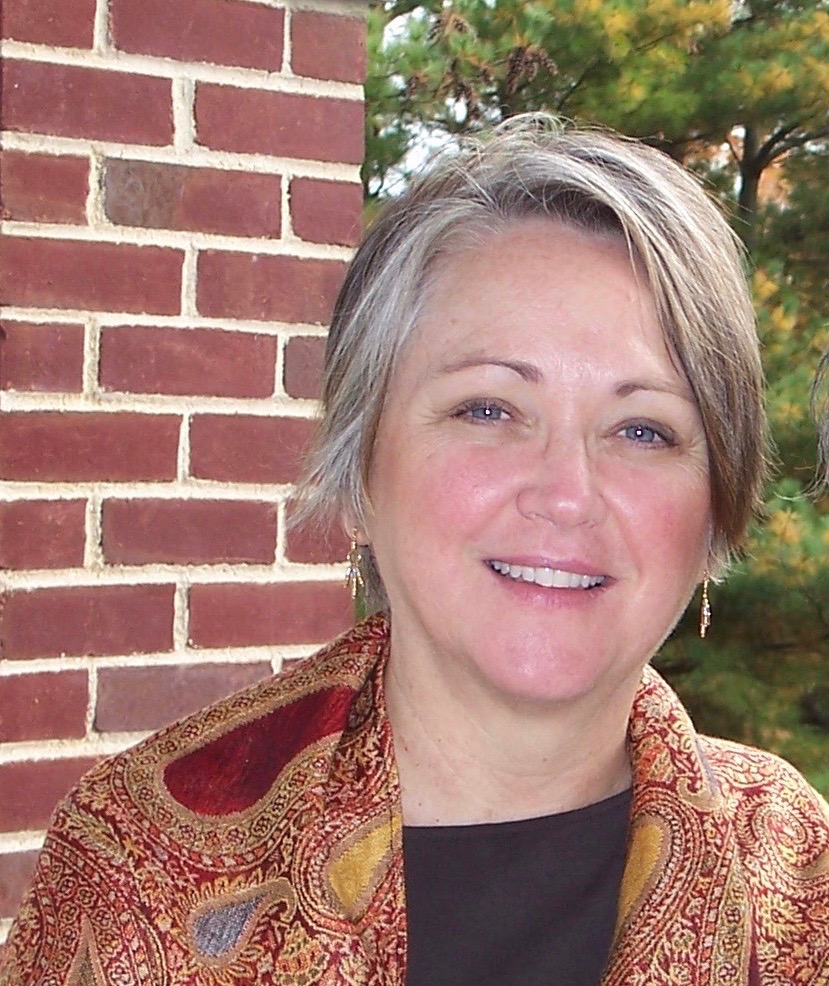 Why I wanted to teach this class
This course is especially exciting for me because studying the production of "difference" will take us through embodied, emotional, and intellectual explorations.
Fun fact
My alter ego is a baker.
To Contact Professor Pascale
Email: pascale@american.edu