Contact:
Lanan, Laura
Program Coordinator, AU Honors
HNRS-200: The Urban Experience between Washington, Ho Chi Minh City, Kabul, and San Pedro Sula
Focusing on the urban cultures, local cuisines and national politics of Afghanistan, Honduras, and Vietnam. The course explores connections as well as populations residing in the capital of the United States and their homelands.
This course is taught in Fall 2017/2018/2019

Why we wanted to teach this class
This class is focused on helping students gain a holistic understanding of cities. As social scientists, we appreciate the perspectives on urban life that the humanities have to offer. We also enjoy teaching multidisciplinary courses and have co-taught together in the past. HNRS-200 is our opportunity to share our passion for urban scholarship with the incoming Honors cohort.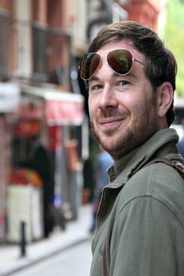 Fun Fact
A few years ago, I drove from Washington, DC to Homer, Alaska and from there to Ushuaia in Argentina, the southernmost city on the South American continent.
To Contact Professor Esser
Email:
esser@american.edu
Office Hours:
Some Wednesdays (10-11am) and most Thursdays (2:30-3:50pm). Students must sign up online. No walk-ins.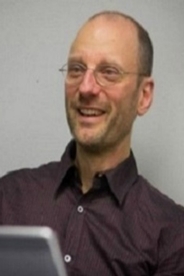 Fun Fact 
I grew up in Louisville, KY; I spend my holidays in Bogota, Colombia, and for the past 5 years I have been learning (slowly, having little musical aptitude and arthritic fingers) to play the accordion.
To Contact Professor Pike
Email:
dpike@american.edu
Office phone: (202) 885-2996
Office Hours: Tuesdays 3-5pm and Wednesdays 4-5pm in Battelle 237. Sign up for office hours here:
http://bit.ly/2imjLUV