Alumni
She Landed a DC Internship and Met the Love of Her Life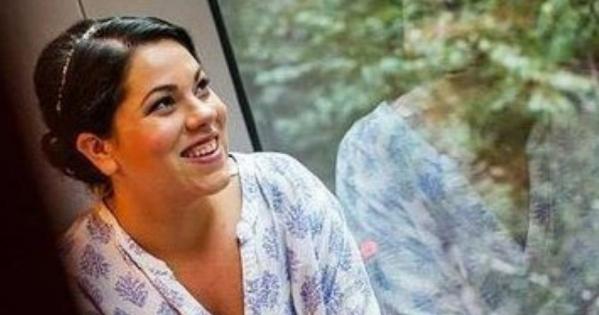 Emily Roseman Tillet expected to have a thrilling experience in American University's Cornerstone DC. Not only did she have a rewarding educational experience, getting a head start as a DC intern immediately after she arrived on campus, but she also found her life partner.
Tillet applied to American University and was instantly intrigued by the Cornerstone DC program during an on-campus visit. She decided to participate in the program because it offered an advantage that typical freshman do not receive. While in the program, Tillet was able to explore the city, discover more about her field of interest and make life-long friendships.
Tillet credits Cornestone DC for giving her a leg up in her career. During the program she was the Assignment Desk Intern at BBC News, giving her the opportunity to begin her professional career early and providing her a unique edge in the broadcast media industry.
After holding several positions at major news organizations, Tillet is back in DC as a producer for the Associate Press. Every day on the job is a new experience, from tackling breaking news to covering politics and the election.
Note: The Cornerstone DC program developed from the Mentorship program.