Alumni
Cornerstone DC Student Discovers His Passion with an Internship at City Wildlife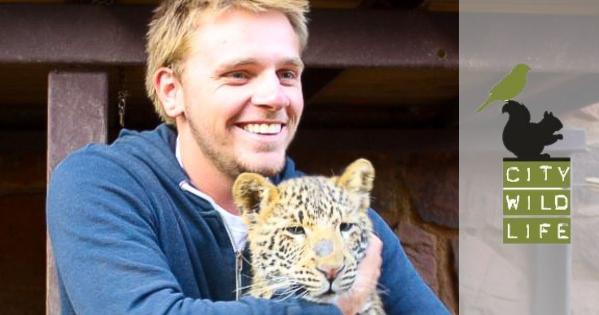 "American University's Cornerstone DC program honestly taught me so much, it's hard to list everything."

Like most students, when William Jessup first arrived at American University he did not know what he wanted to study. Unlike many others entering college for the first time, however, Jessup had gained internship experience, professional development skills, and a professional network which instantly set him apart from his classmates. As a part of Cornerstone DC, Jessup was able to realize and pursue his passion for wildlife conservation efforts.
Jessup first heard about Cornerstone DC through a special invitation from Undergraduate Admissions. He began the program in hopes of promptly gaining meaningful professional experience. Jessup solidified an internship with City Wildlife where he gained firsthand experience.
Now a Biology major with pre-veterinary focus, Jessup credits the program with helping him narrow his interests. This past summer he spent two months in the Maldives and South Africa where he worked on a variety of wildlife conservation projects. Jessup had the experience of a lifetime working on the preservation of marine ecosystems, the rehabilitation of baby sea turtles, and interacting with lions, tigers, elephants, and zebras. His experiences in this field all began with his first internship through the Washington Mentorship Program.
The professors who helped him realize his passions also strongly emphasized the importance of professional development.
Jessup now serves as an ambassador for Cornerstone DC. He believes that Cornerstone DC gives students competitive academic and professional advantages over their peers.
Note: The Cornerstone DC program developed from the Mentorship program.