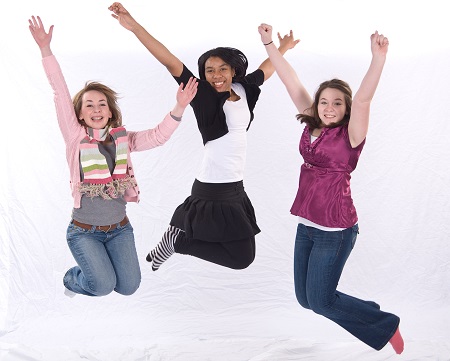 The Peer Mentor (PM) is an undergraduate part-time student staff member of the University College (UC) Living Learning Community. Peer Mentors in the University College serve as mentors to undergraduate students, helping them to integrate learning experiences both inside and outside of the Complex Problems (CP) course.
The PM works with the University College staff and is expected to work closely with Faculty Fellows teaching a Complex Problems seminar. The PM is an active and essential staff member within the campus community at large. The PM is a position of responsibility and leadership that extends beyond the immediate scope of their own CP course and extends to the residential community.

Applications are closed for Fall 2017 Peer Mentor selection.